1,000 Years of History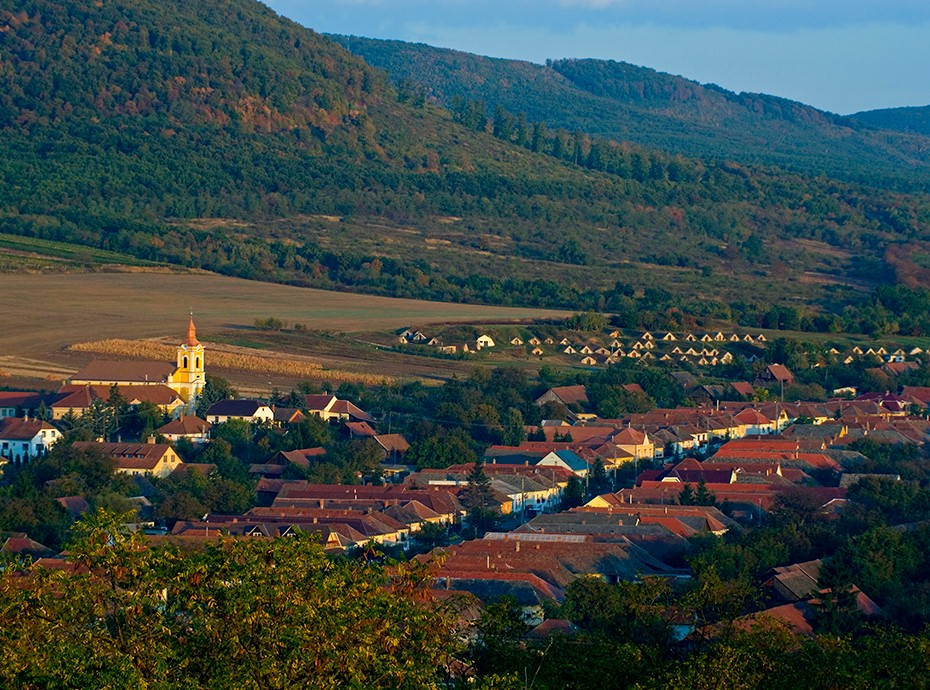 Heritage of Coopering
---
We exclusively use barrels made from Tokaj oak by Kádár Hungary, the cooperage that we have owned for the nearly three decades. Located in Kádárok Völgye (Valley of the Coopers), this region of the Tokaj appellation has a written history of over 1,000 years of coopering.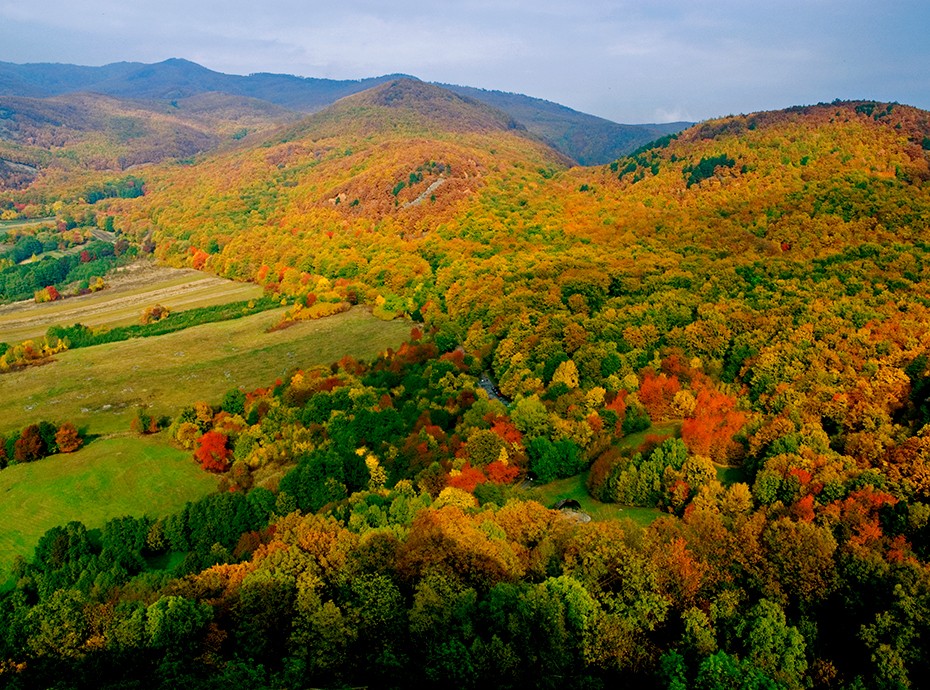 Tight-Grained Oak and Mountain Fruit
---
The remote forests of Tokaj are steep, rocky and cold, and one of the few regions in the world to exclusively grow Quercus petraea, the densest and tightest-grained oak in all of Europe. Highly sought after for its enticing aromas and subtle influence, Quercus petraea enhances the aromatics of our wine and maintains the vibrancy of our mountain fruit. The result is a fresher, livelier Cabernet Sauvignon.
Sustainability
---
The Tokaj forests where our barrels are coopered have been sustainably managed since 1769 by decree of the Empress Maria Teresa of the Austro-Hungarian Empire, requiring selective logging and systematic replanting. In our solar powered winery, we follow traditional and natural winemaking practices. We are family and employee owned—ensuring consistency, stability and long-term generational sustainability of our sources and practices.