December 1, 2022 | Obsidian Wine Co
Sample blog post
I remember my first flight in a small plane, commemorated with a picture from 1976. The setting: a Bay Area airfield. There I am in my soft-plaid '70s pants, standing in front of a canary-yellow tail wheel. On one side, my father wears a sheepskin vest made for him by the Pepi brothers. (They introduced my immigrant father to Napa Valley and were founders of what is now Cardinale winery.) My brother, sister, and mother stand on the other side. Dad had arranged for the flight with our vineyard neighbor who went by only one name: "Skalko." We took off from Napa Valley and soared up over what is now our Poseidon Vineyard. Barely two years old, the vineyard was a sea of yellow mustard seed.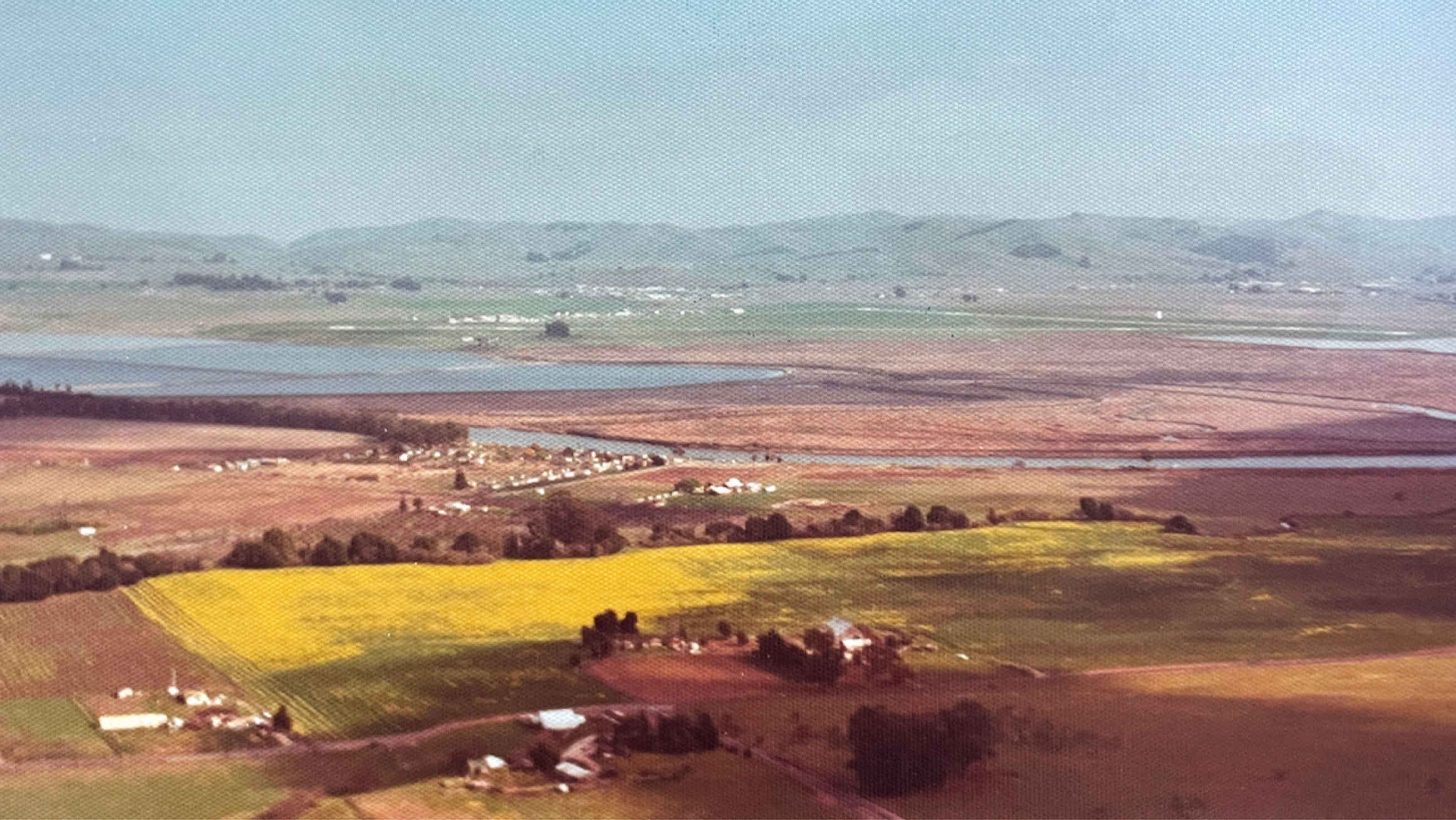 My dreams of flight never died. Growing up, I read every Flying magazine I could get my hands on, thinking that someday I would pilot my own plane. By the time I turned 30, I had scraped enough money together to get my private pilot's license in a Cessna 172. I could rent one for $50/hour, which felt like a fortune.
Two decades later, I methodically built the time to train in a turboprop. Living and working in agriculture, coupled with travel in Asia and elsewhere, had introduced me to this ubiquitous workhorse of developing countries. The turboprop combines the safety and reliability of a turbine engine with the short-field capabilities of a piston-powered airplane.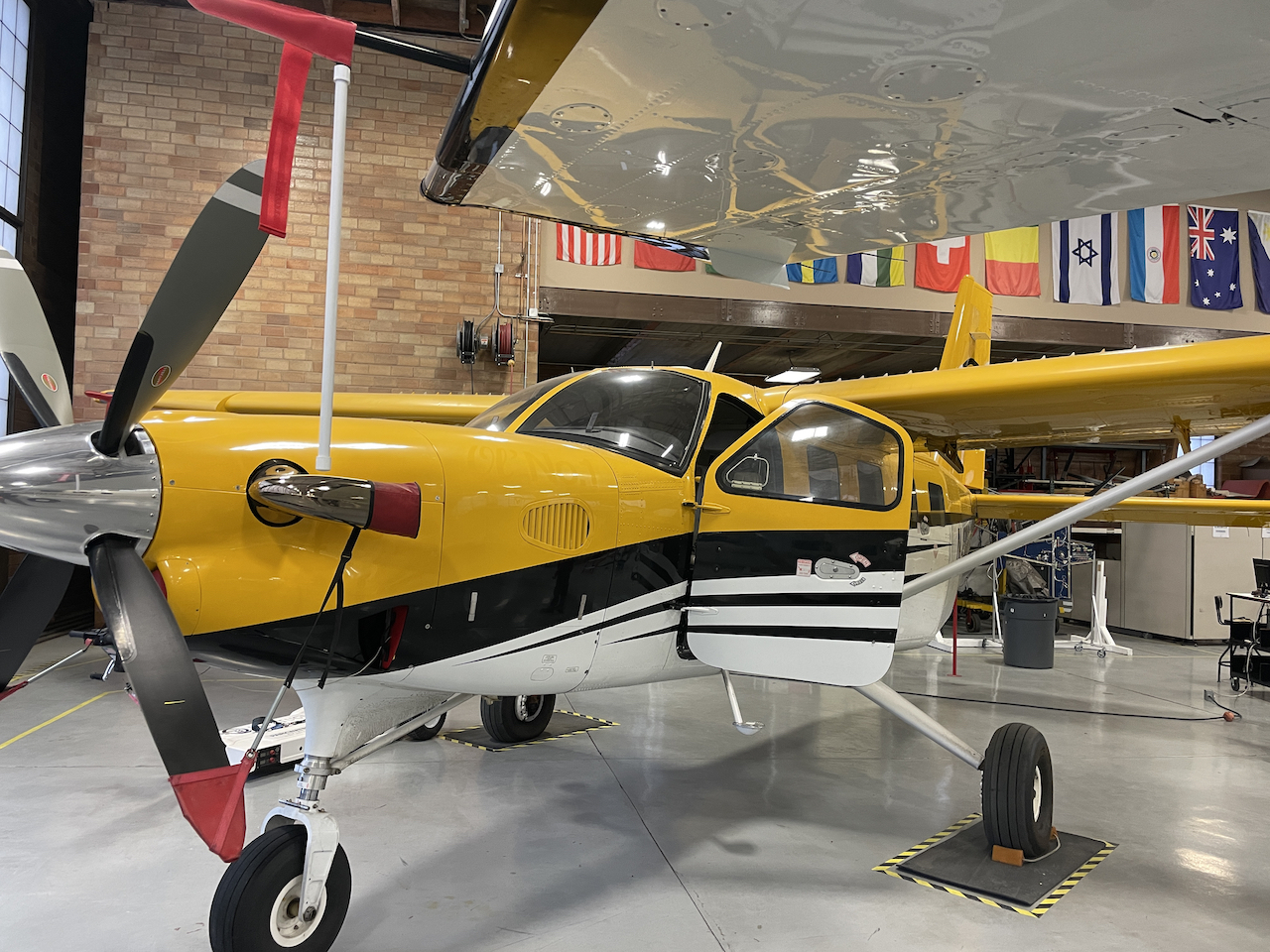 When I first saw a Kodiak, I fell in love. From my perspective, I had just found the ultimate adventure mobile. Designed in the early 2000s in Sand Point, ID to support humanitarian missions in developing countries, it can haul anything and "land on a postage stamp," as the saying goes. (The yellow beauty pictured is the first one ever built – serial number 001, delivered in March of 2007.) I knew that flying a turboprop was the next stop on my piloting journey.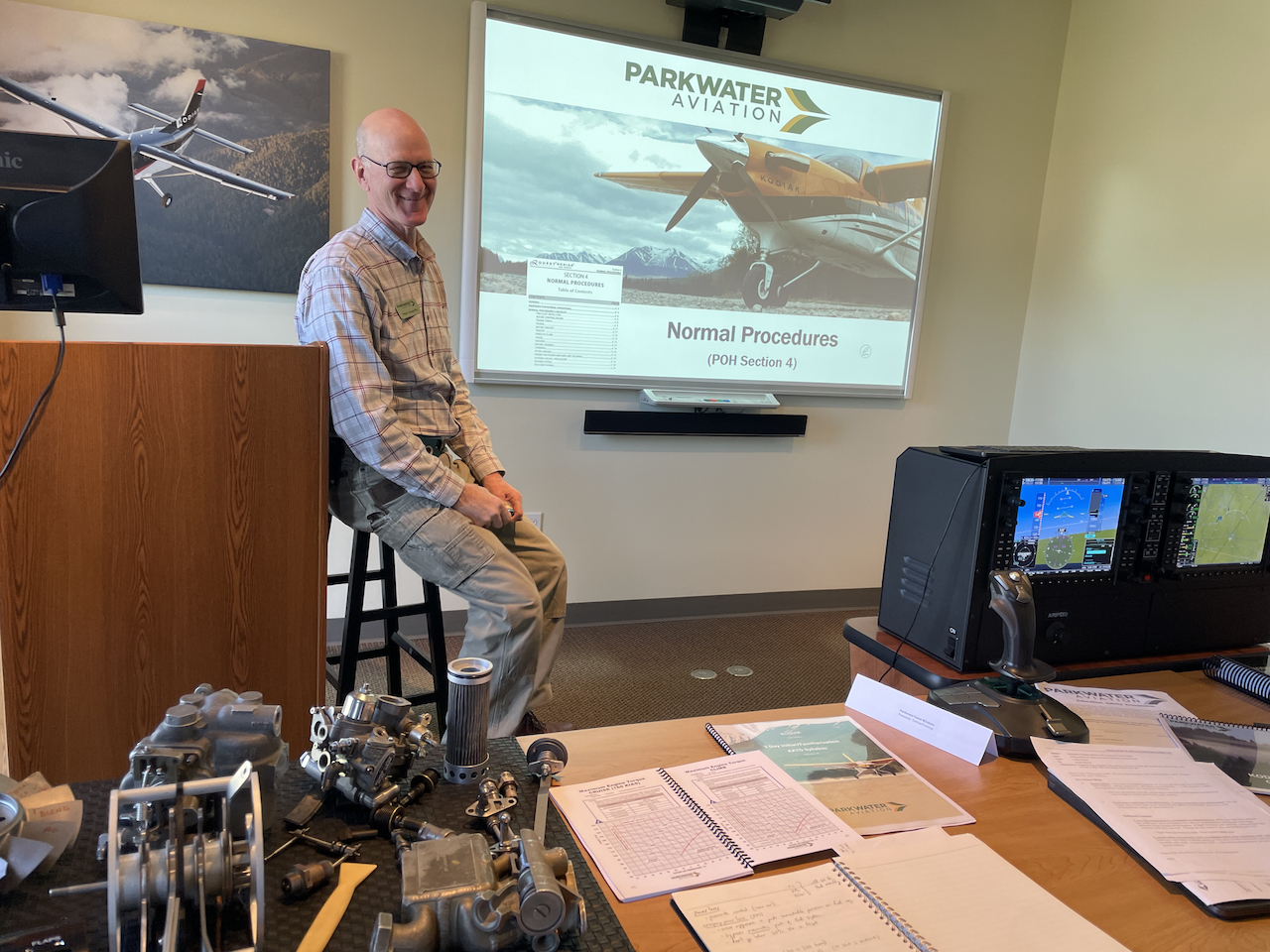 And so earlier this year, in March 2022, I found myself in Spokane, WA, which is ground zero for Kodiak-specific training. My instructor was Mark W. He had spent 15 years flying in the humid highlands of Papua New Guinea, where the Kodiak's capabilities truly shine. Missions there often deliver coffee grown in the highlands to sellers. Growing and selling coffee beans is often the main source of income for villagers. In this way, the airplane becomes a vital economic link, overflying impassable roads and speeding the time to market.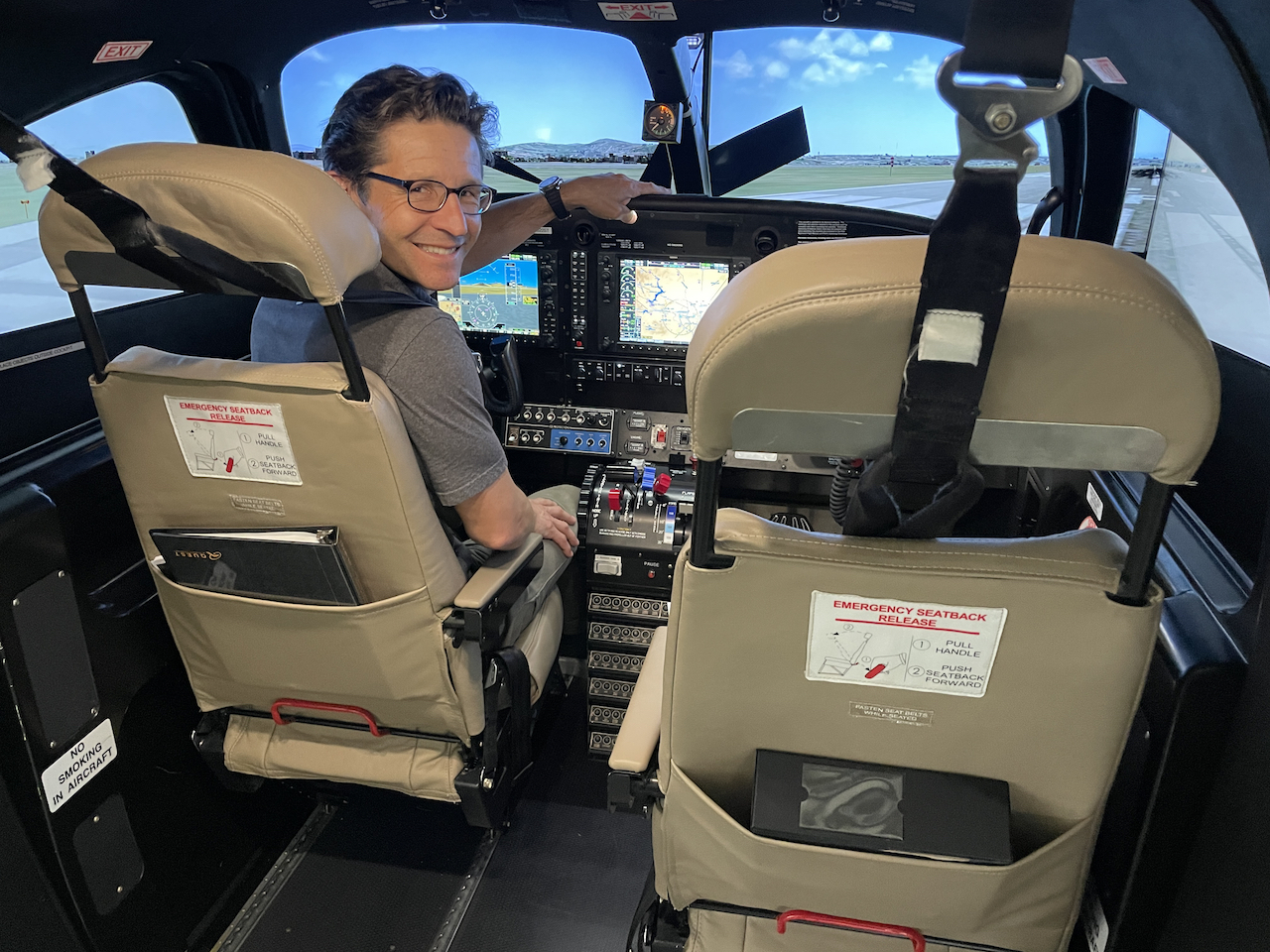 I still have a few things to learn before I can contribute in that regard, but my Kodiak training sessions in Spokane were more than I hoped they would be. At one point, I piloted (sort of) a Kodiak in a full-motion simulator. I took the plane up to 11,000 feet, and the engine cut out. It was now my mission to pilot the Kodiak, sans power, 50 miles back to Columbia Gorge Regional Airport. Or crash-land somewhere along the way.
Though the stakes would be very high in "real life," we all face challenges found in this Kodiak exercise — when we have to call upon extra resources, including all of the experience we possess, to "land" a proverbial plane. It could be a big project, a tough life transition, or any moment when we feel out of control. And we usually find out that we have more to give than we realized.
I indeed landed the plane safely … and celebrated with dinner in Spokane.
Comments
Commenting has been turned off.