Rabbit Hole Winemaker Entrepreneur Program
---
In 2020, we launched an experimental winemaking program to explore new techniques and materials. Led by our own R&D Winemaker Casey Graybehl (aka The Grenachista), the Rabbit Hole program resulted in new favorites like our Pezsgő pet-nats, Pear Blanc, & Chambrusco.
In 2022, we created the Rabbit Hole Entrepreneur program to support up-and-coming winemakers bringing new perspective, energy, and wine styles to our industry. Twenty years into our own entrepreneurial adventure, our goal is to create opportunity, community, and mentorship for others just getting started. To pay forward the support, collaboration, and experiences we've had along the way, and tap into the passion and excitement of new entreprenuers that inspires and fuels our own endeavors.
The Rabbit Hole Winemaker Program is designed to provide a space for under-resourced wine styles and winemakers, and to create an incubator for the exchange of ideas. We invite entrepreneurial winemakers to not only make their wine in the Obsidian Wine Co. cellar, but encourage them to fully participate in our Obsidian community of winemakers and entrepreneurs.
Each year, we invite one entrepreneur to crush up to five tons of fruit at a 50% discount on custom crush services. To assist with the launch of their business, we will extend a 30% and 15% discount on years 2 & 3 respectively should we mutually agree to continue working together.
A successful candidate for the Rabbit Hole Entreprenuer Program will have their basic business licenses, winemaking permits, and insurance in place or in progress, and be able to articulate their unique vision and goals.
To be considered for the 2024 program, please send an email to casey@obsidianwineco.com AFTER January 1, 2024.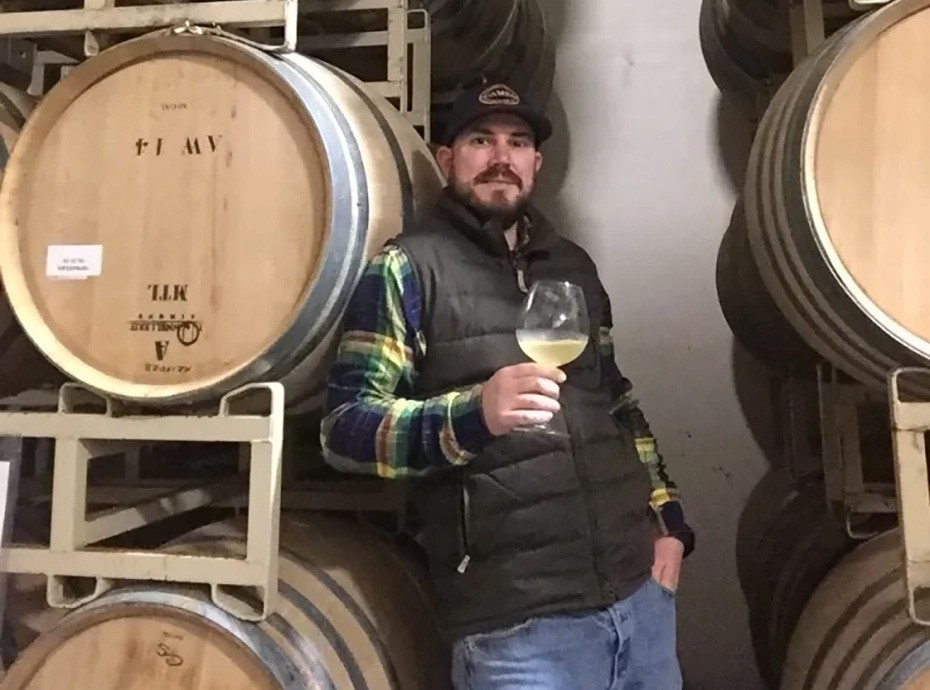 R&D Winemaker
Casey Graybehl
---
As Obsidian's Production Director for over a decade, Casey oversees all cellar operations for our own wines as well as the small community of exceptional client winemakers that we host in our facility. As our R & D Winemaker, Casey crafts a line of natural and experimental wines we call the Rabbit Hole, as well as mentors our Rabbit Hole Entrepreneurs.
Casey's own label, The Grenachista, focuses exclusively on 100% whole cluster, native fermented Grenache.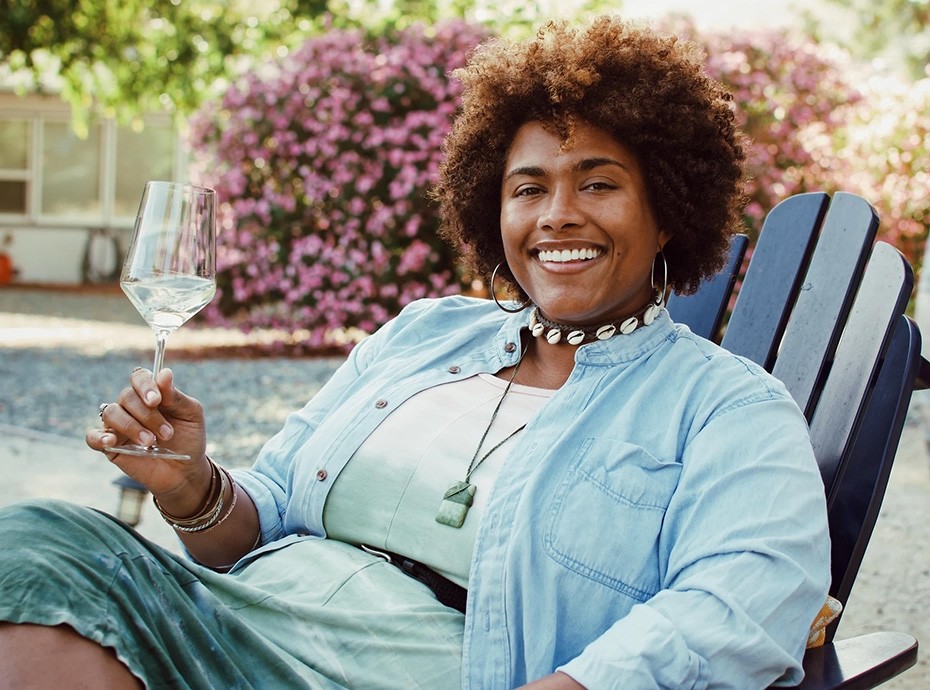 2022 Recipient: Justin Trabue, Ward Four Wines
---
Justin Trabue founded Ward Four Wines to pay homage to wines she grew up surrounded by at her dining room table. As her love for wine has grown, new staples have entered.
Ward Four Wines specializes in minimal intervention winemaking practices, sourcing from vineyards that honor ethical labor guidelines while using sustainable farming methods.
Photo by @ericdeshawn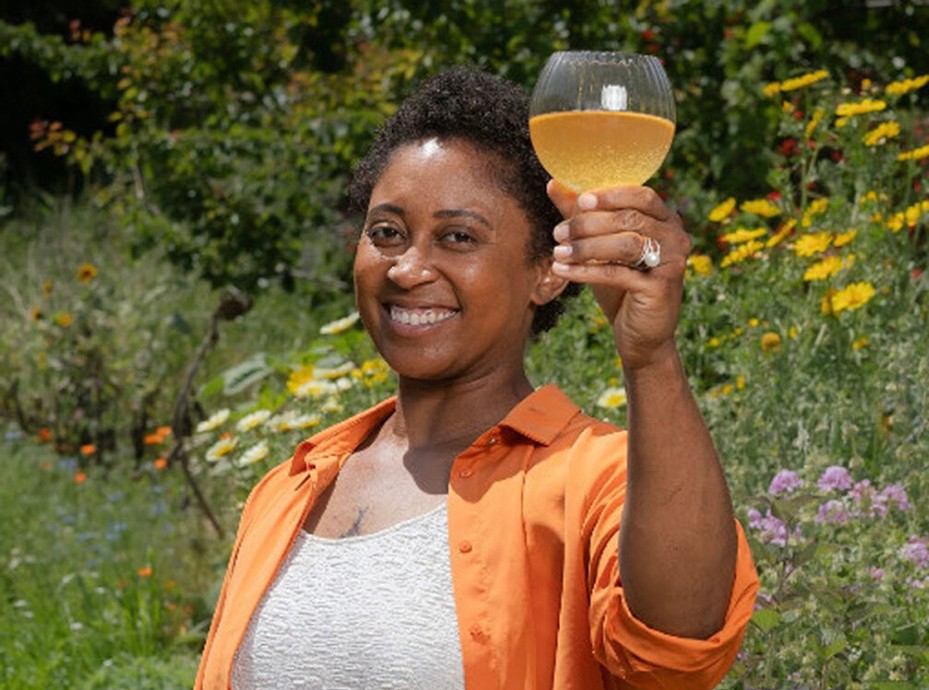 2023 Recipient: Marreya Bailey, Mad Marvlus Wines
---
Mad Marvlus is a low-intervention wine and cider brand producing unique high-quality beverages with organic (and sometimes foraged) fruit and botanicals as naturally as possible in Northern California.
Marreya Bailey, the owner and producer of Mad Marvlus, is focused on creating with climate change-friendly ingredients, such as hybrid grapes, native grapes, tannic apples, pears, and botanicals. Mad Marvlus focuses on also elevating cider to the respectable level as grape wine and redefining a new level of dry fine vinous cider.
---