We are fueled by the possibility of discovering something new. It's in our heritage, and in our DNA. We are here to make wine our way: without compromise. To create something exceptional.
---
Our Founders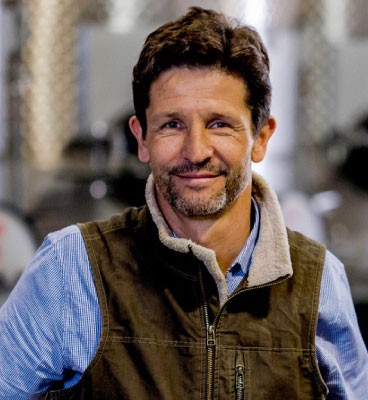 When Arpad came across the coffee table book, Fatal Harvest: The Tragedy of Industrial Agriculture, it literally changed his life.
Arpad Molnar Co-Founder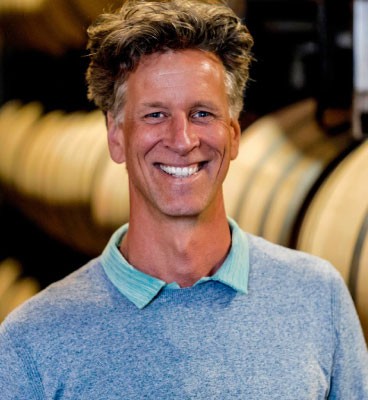 After briefly considering a long-line swordfishing career in his home state of Maine, Michael headed west to California, where restaurant work piqued his interest in winemaking.
Michael Terrien Co-Founder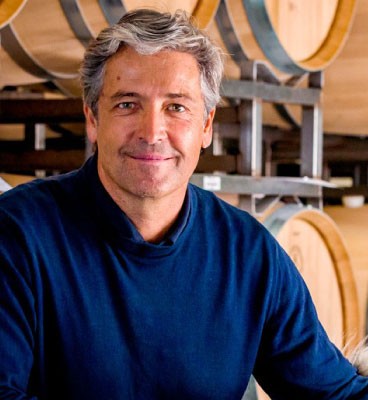 Peter began his adventures in wine as a teenager, suckering and tying vines and driving irrigation tractors during summers in the vineyard where his father grew grapes for Napa Valley wineries.
Peter Molnar Co-Founder
---
Our Team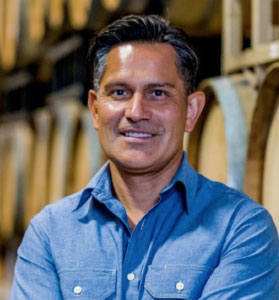 For Alex Beloz, a college apprenticeship in Siena, Italy was the beginning of a love affair with wine culture that persists to the current day.
Alex Beloz
Winemaker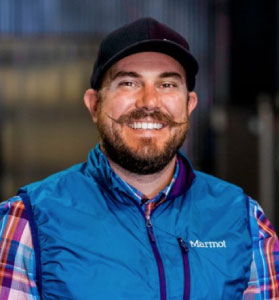 My great-grandfather played minor league baseball in the Pacific Coast League. My grandfather played football for USC, Army and the first pro football team on the West Coast. Me? I crushed it in little league.
Casey Graybehl
Production Manager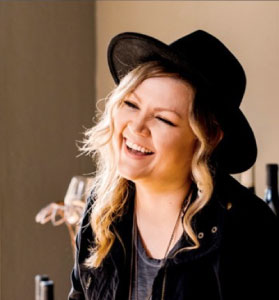 I make mental notes about my customers. I apply their stories to my other passion in life, which is writing. Look, it's working! I'm writing about it right now. And you're reading what I'm writing. Look at us go!
Casey Murphy
Brand Ambassador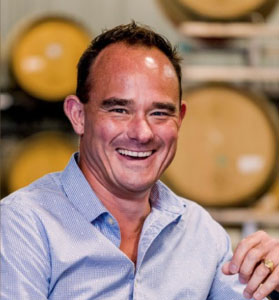 I have an overdeveloped ability to nickname my family's outfits. Examples? Comfortable Sea Monster, Detective in a Mid-sized City, Custom Cabinets, Janice.
Douglas Thompson
Tasting Room Manager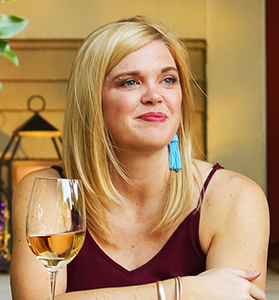 Growing up in small-town Texas, my procurement of wine had beginnings in beer barns and tailgates. I've since graduated to much finer product—though you'll still find me drinking champagne in a solo cup at a football tailgate!
Emily Villanueva
Regional Sales Manager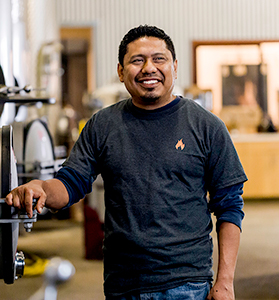 Everyone calls me "Guapo" (handsome).
Felix Nunez
Cellar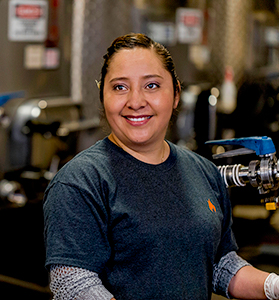 I'm a cellar worker. I'm the assistant to the assistant of the assistant. I top barrels, rack wines and fill barrels. My favorite part of the job is during harvest, when I prepare yeast for fermentation.
Gladys Trujillo
Cellar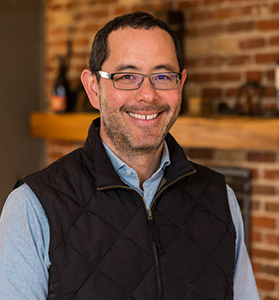 My Great Grandfather immigrated from China in the 1880's to the Kingdom of Hawaii and, by virtue of his expertise in multiple martial arts, became the trainer of the bodyguards to King Kalakaua.
J.J. McCarthy
Commercial Operations Manager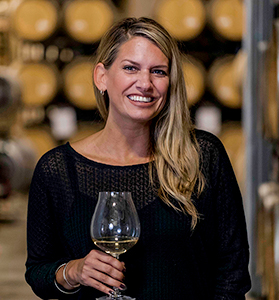 I'm from Rockford, Illinois, just like Cheap Trick. And I play the violin. The two are not related.
Jennifer La Rosa
Regional Sales Manager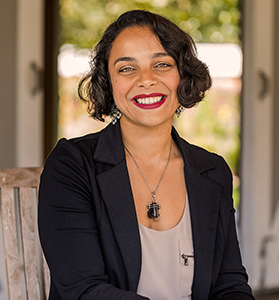 As a descendant of Catholic, Jewish and Muslim grandparents, I embody the American melting pot. I also serve a diverse community as a doula and childbirth educator. Wine and babies pair well!
Jessalyn Ballerano
Accounts Receivable & Sales Support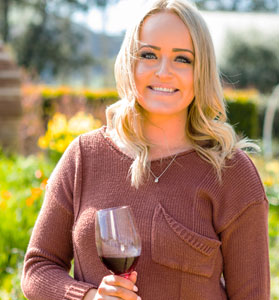 Some of my favorite things include hiking with my dog Harper, cycling classes, and a glass or two of bubbly on the weekends. Maybe not all at the same time but I wouldn't be opposed to trying…
Lea Butler
Direct to Consumer Coordinator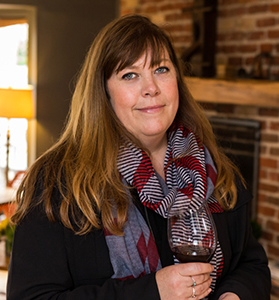 I like to change lyrics to popular songs and sing them to my Pomeranian, Ginger. Like "Sweet Ginger-Pie" to the tune of Neil Diamond's "Sweet Caroline," and "Ginger Gee" based on Grease's "Sandra Dee."
Mary Rogers
Wine Club Manager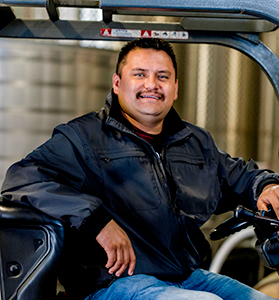 My brother worked in a winery and would bring wine home. Sometimes I would steal a bottle to share with my friends. We didn't like the taste of wine, so we would mix it with soda. I've come a long way.
Rene Bolanos
Cellar Foreman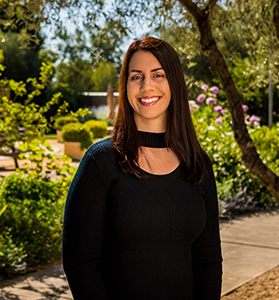 I love my Pitbull Lillian and fine art in the form of tattoos.
Sarah De Lima
Accounting & Sales Associate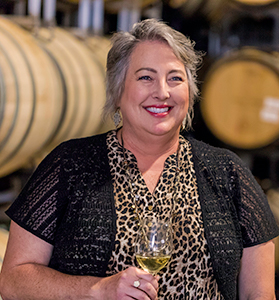 I spent part of my childhood running around on my great-grandparent's vineyard; you could say wine is in my blood!
Susan Pereira
Director of Finance & Operations
---