Our Story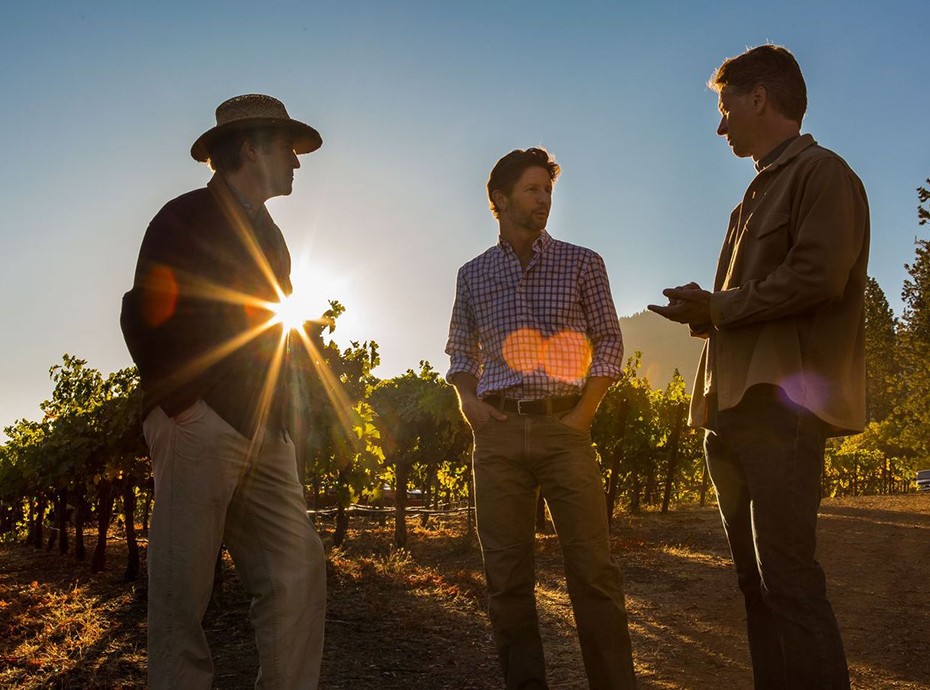 People
---
In the beginning, there were three of us: Michael Terrien, Peter Molnar and Arpad Molnar. From the outset we have owned and farmed our own vineyards, coopered our own barrels and vinified our own wines. In 2002 we made our first 98 cases of Cabernet Sauvignon. We are individuals who have always been compelled to discover something new.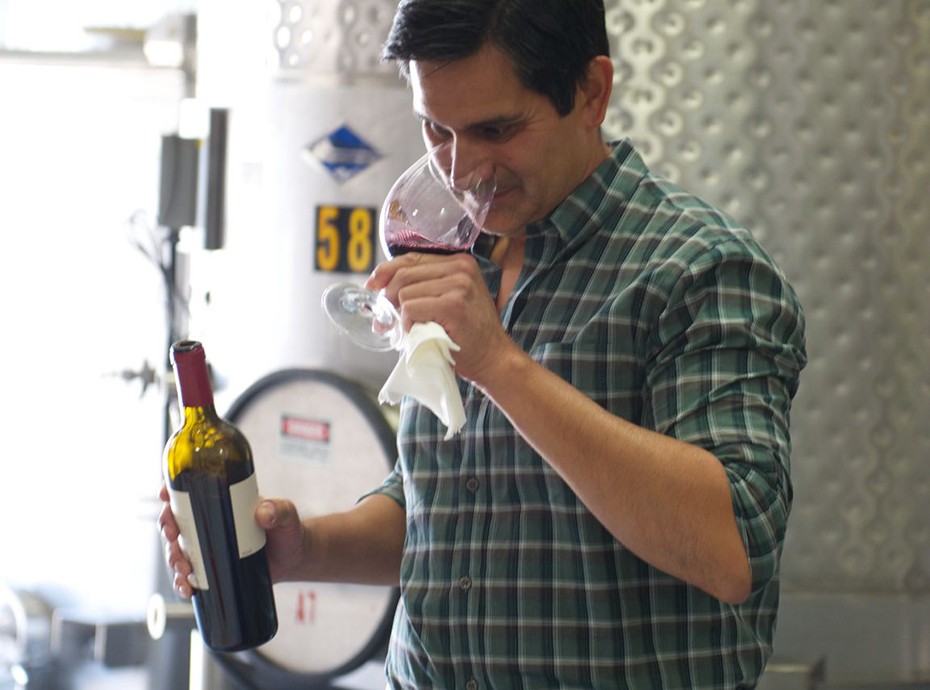 Winemaking
---
Our winemaker, Alex Beloz, has crafted our wines for more than a decade. More artist than his engineering degree suggests, Alex has intimate and longstanding knowledge of our vineyards and of our coopering. He raises to a high art the skill of matching oak to wine.
Join Us On Our Journey
---
Over the last decade and a half, many have joined us. We are inspired by the people we work with—in the forest, in the vineyard, at the winery.