At Home In Wild Places
We have always been drawn to places where people and wilderness intersect. Here is where we draw inspiration, that conjure joy, and do our best work.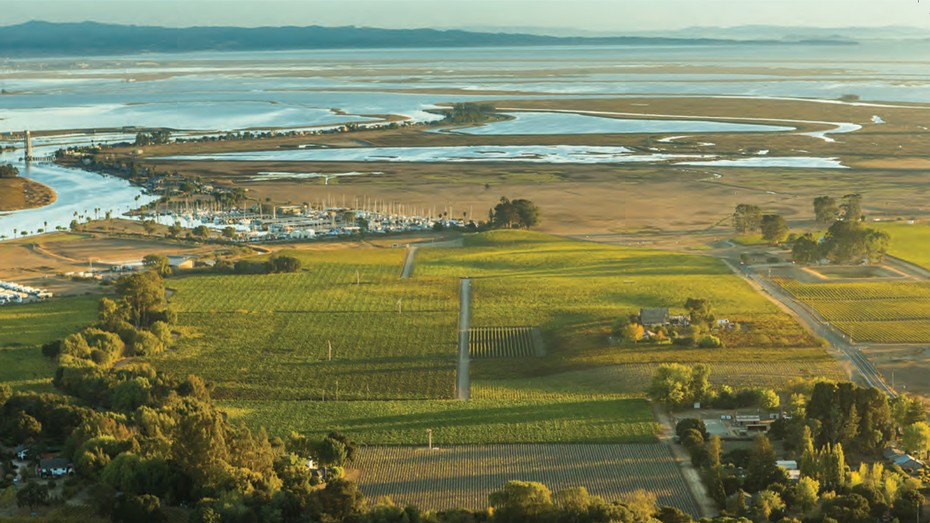 The Only Vineyard You Can Sail to in Napa
---
Northern California is a poetic land of extremes, of mountains and sea, of sun and fog and wind. And when it all collides, the result is sublime. That's the magic of our seaside vineyard at the foothills of the Mayacamas range.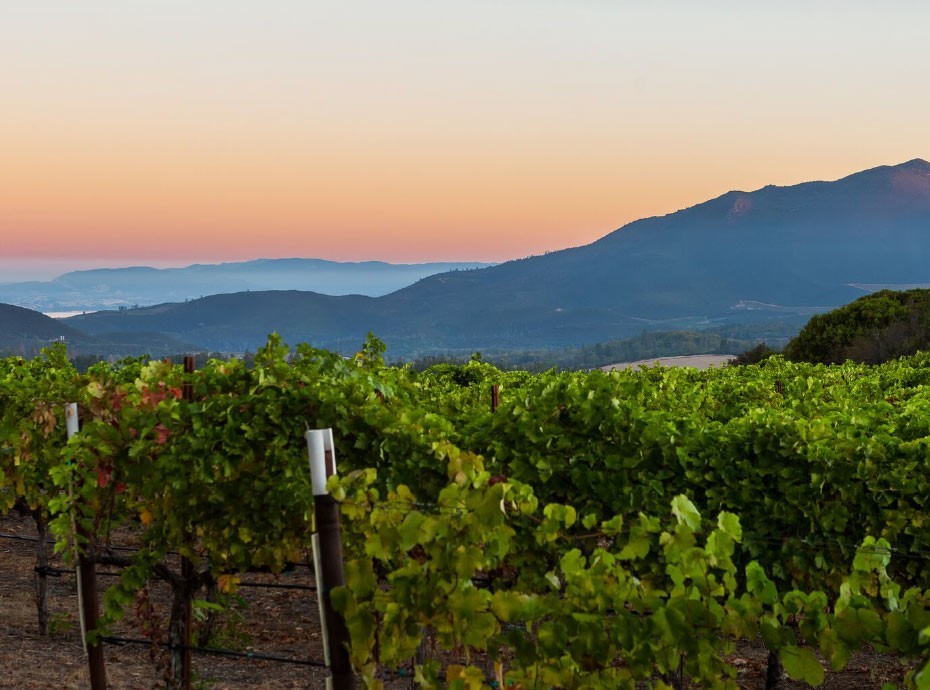 Obsidian Ridge: Born on a Volcano
---
Half a mile above sea level, nature shows our fruit no mercy. Raked by Pacific winds, blinded by mountain light, and subject to cold, rocky conditions, our grapes develop thick skins, dark color and intense flavors.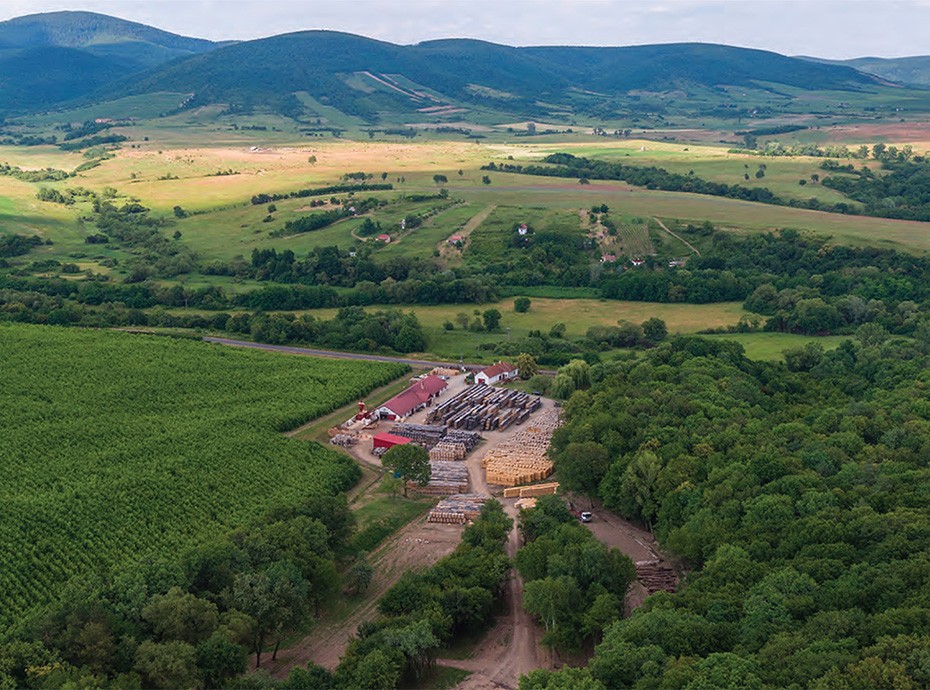 Tokaj, Hungary: Heritage & Innovation
---
We exclusively use barrels made from Tokaj oak by Kádár Hungary, the cooperage that we have owned for the nearly three decades. Located in Kádárok Völgye (Valley of the Coopers), this region of the Tokaj appellation has a written history of over 1,000 years of coopering.
Nature at its most tenacious
---
Nestled at the foot of Obsidian Ridge is perhaps the largest live oak in North America. With a 30-foot girth and a 120-foot crown, this giant is testament to the ample water in the fractured volcanic zone below. Perhaps 600 years old, this oak harkens to an era when Native Americans hunted game with obsidian arrowheads.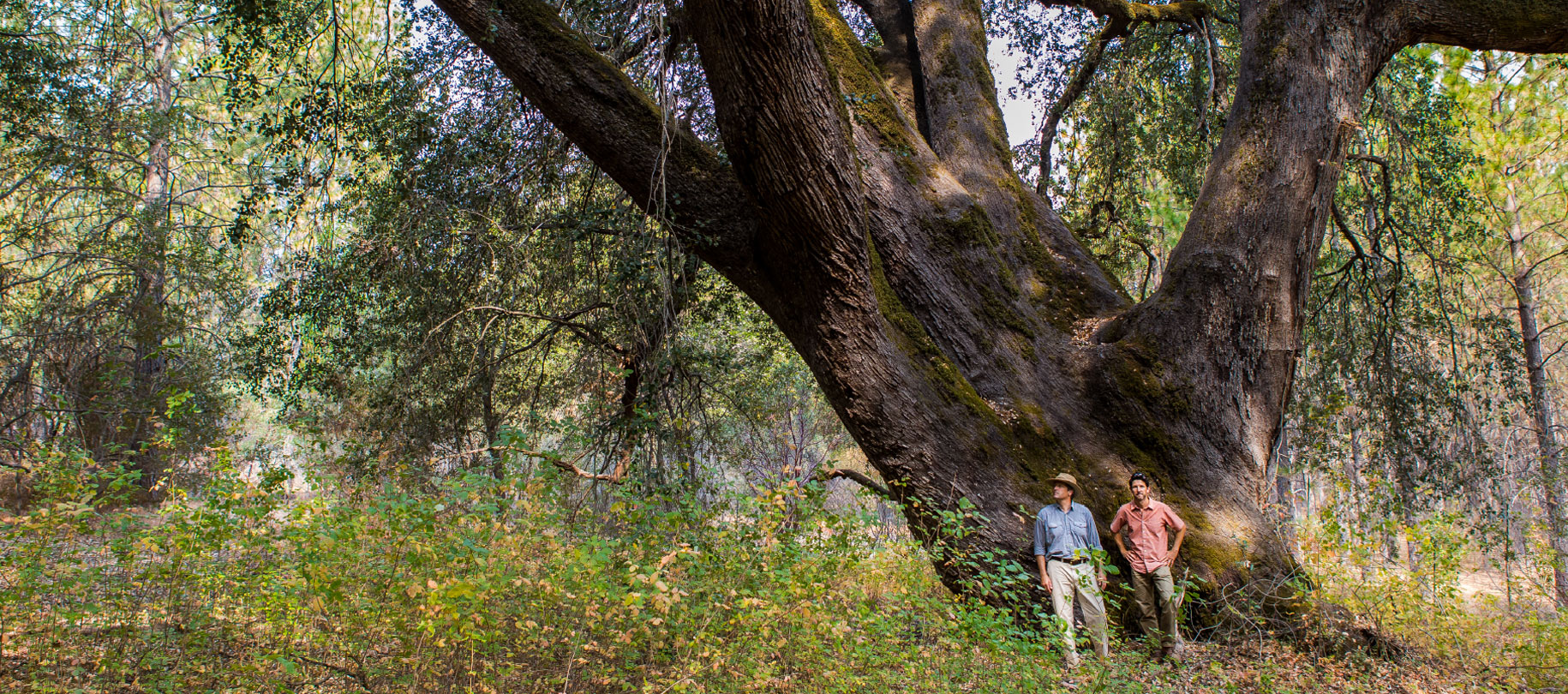 ---