Climate of Wine Kit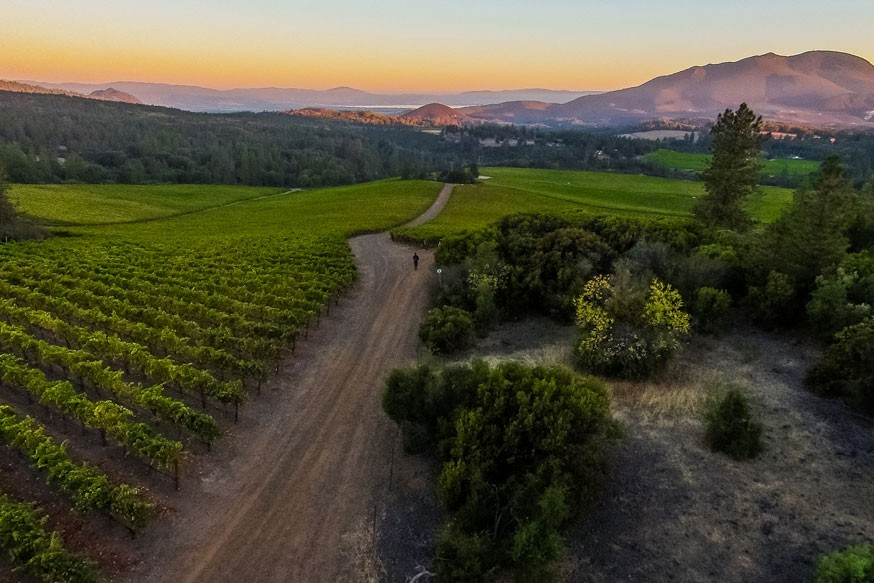 Join us as we explore our natural eco-systems through the lens of wine, as we take a journey from the wetlands of San Pablo Bay to the rugged terrain of the high Mayacamas mountains and beyond. We'll discuss recent regional realities such as our warming climate and the impact of fire on our regional food system.
We'll pair each portion of the discussion with a wine that highlights the topic at hand, so that our time together will be as much fun as it is educational. We'll explore our Rosé for the Bay for maritime influence, our Poseidon Estate Chardonnay for forestry and cooperage, and our Obsidian Ridge Cabernet for mountain viticulture.
• 1 bottle of 2019 Rosé for the Bay
• 1 bottle of 2018 Poseidon Vineyard Estate Chardonnay
• 1 bottle of 2017 Obsidian Ridge Estate Cabernet Sauvignon
Register for the event here.