Seaside Duo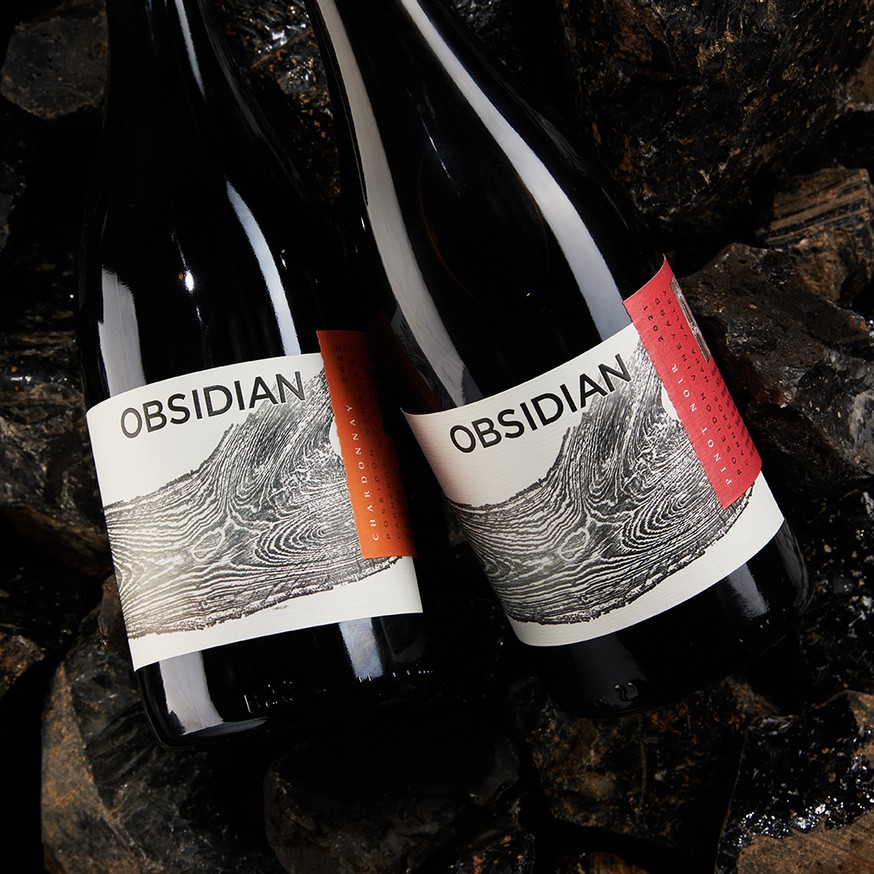 Wine Club Member Price: $93.50
The classic selection of our Estate Chardonnay and Pinot Noir. Price includes ground shipping within the continental USA.
It all started with a card game. It's a long story, but in short, our parents were playing bridge in the 1970s when they learned about a certain famous Champagne house breaking ground in Napa Valley and looking to buy grapes grown in the coldest spot in Napa. Our father Nicholas, a lifelong sailor, knew just the spot - the windswept marina at the southern tip of the county. Fifty years later, we still grow grapes for the top sparkling wines in Napa, but we keep the best blocks for Obsidian's Chardonnay & Pinot Noir wines. Our Seaside Duo is a bottle of each Estate wine, classic expressions of Napa Carneros with distinct character from the sea.
2021 Estate Chardonnay, Poseidon Vineyard
The vibrant acidity and intense fruit that this site is known for are on full diplay. For as crisp as it is, the mouthfeel nonetheless round and full, and the finish complex and long.
2021 Estate Pinot Noir, Poseidon Vineyard
Fresh and approachable, the Estate Pinot Noir is to say a delicate, pretty wine with a medium body, fresh acidity, and beguiling intricacy. Hungarian oak adds a warm spice and earth component.