Obsidian Adventure Journal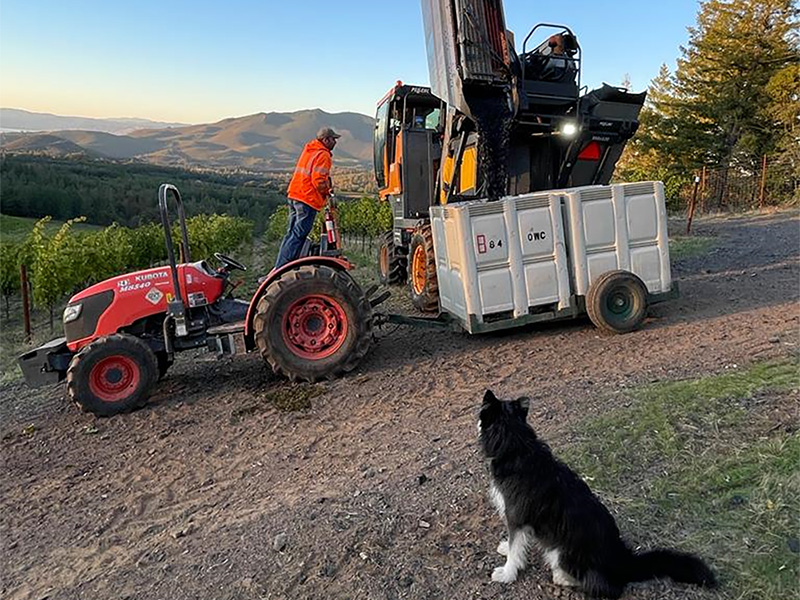 The Price We Pay for a Changing Climate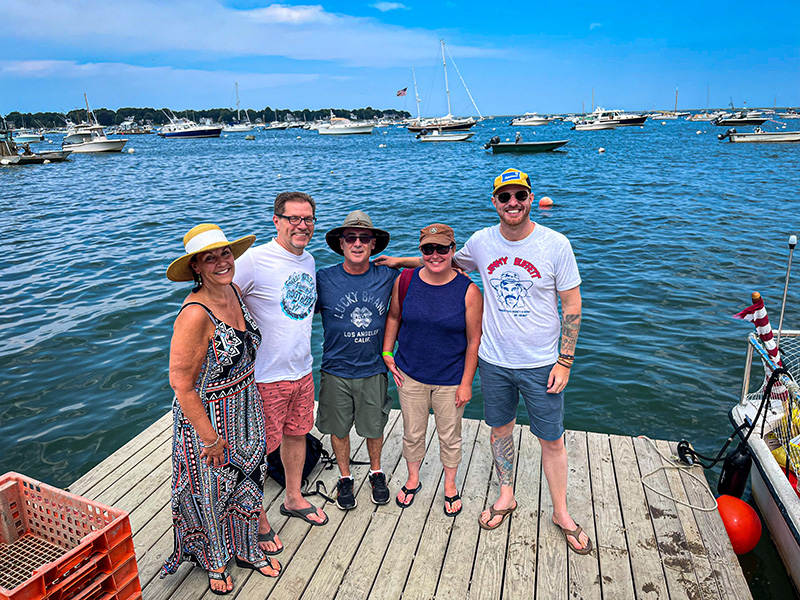 Corey and the MS Walker team visit a pioneering oyster farm in Duxbury Bay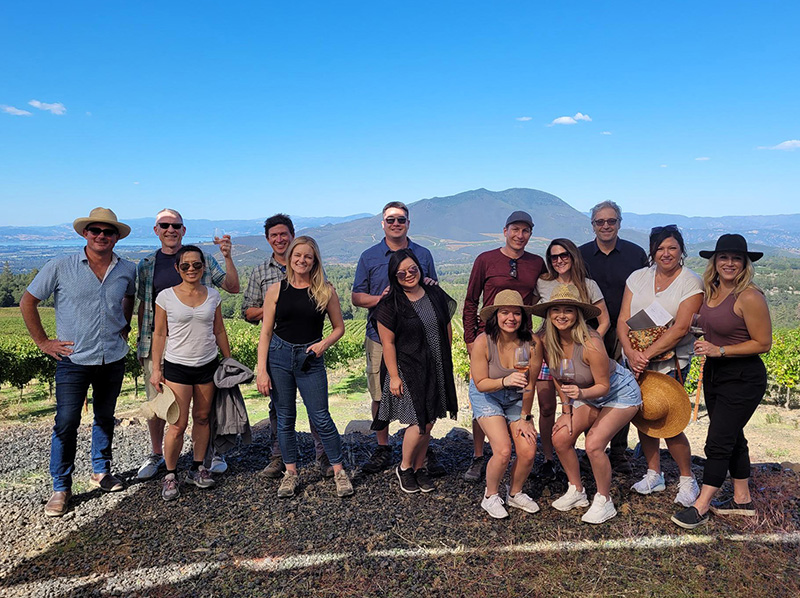 Our first Adventure Camp is in the books: Peter, Douglas & Mary took a small group on a 2-day exploration of Lake County artisans.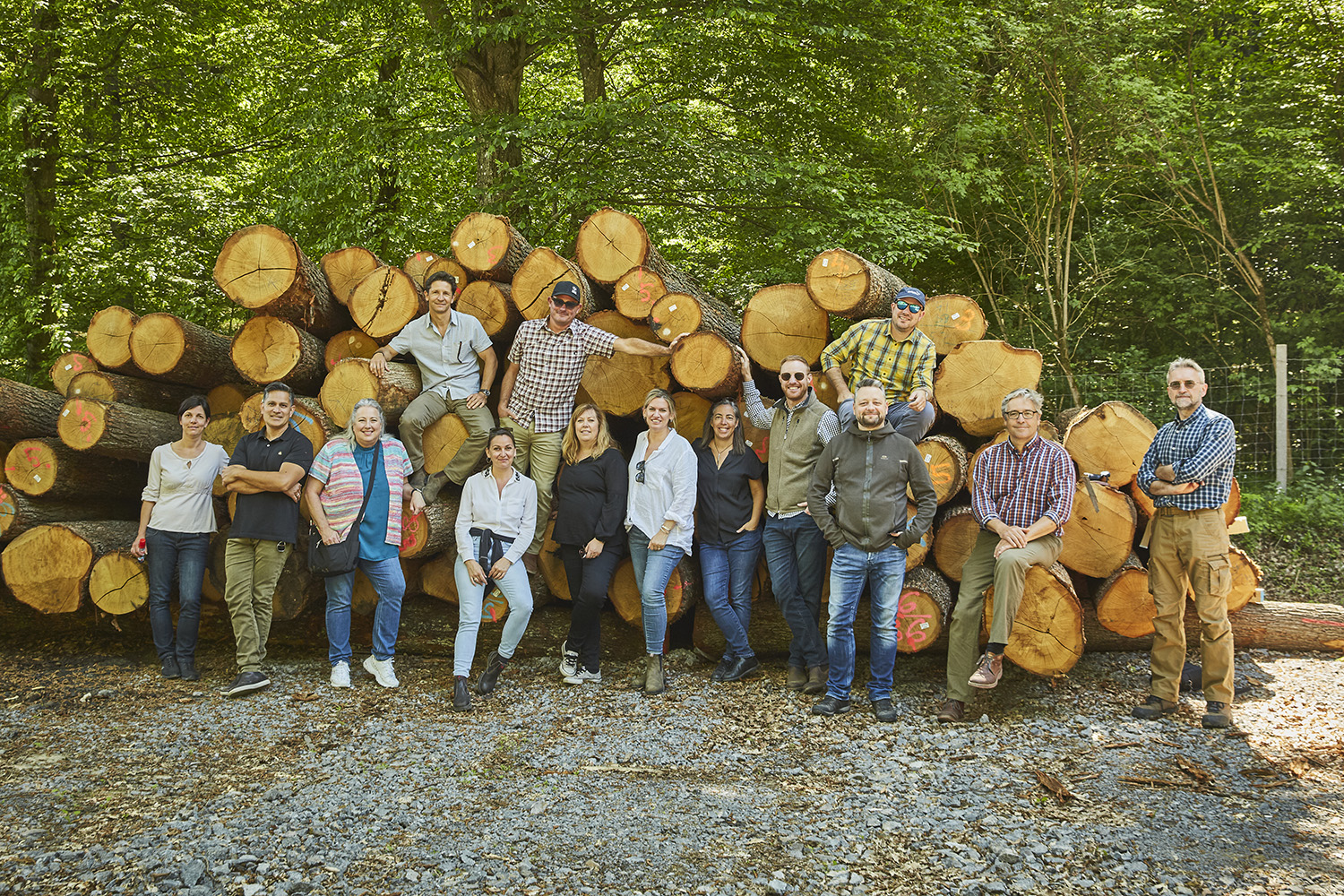 Peter & Arpad brought Team Obsidian and Team Kadar together for a 5-day immersion excursion to know the people, places, wines and forests of Hungary.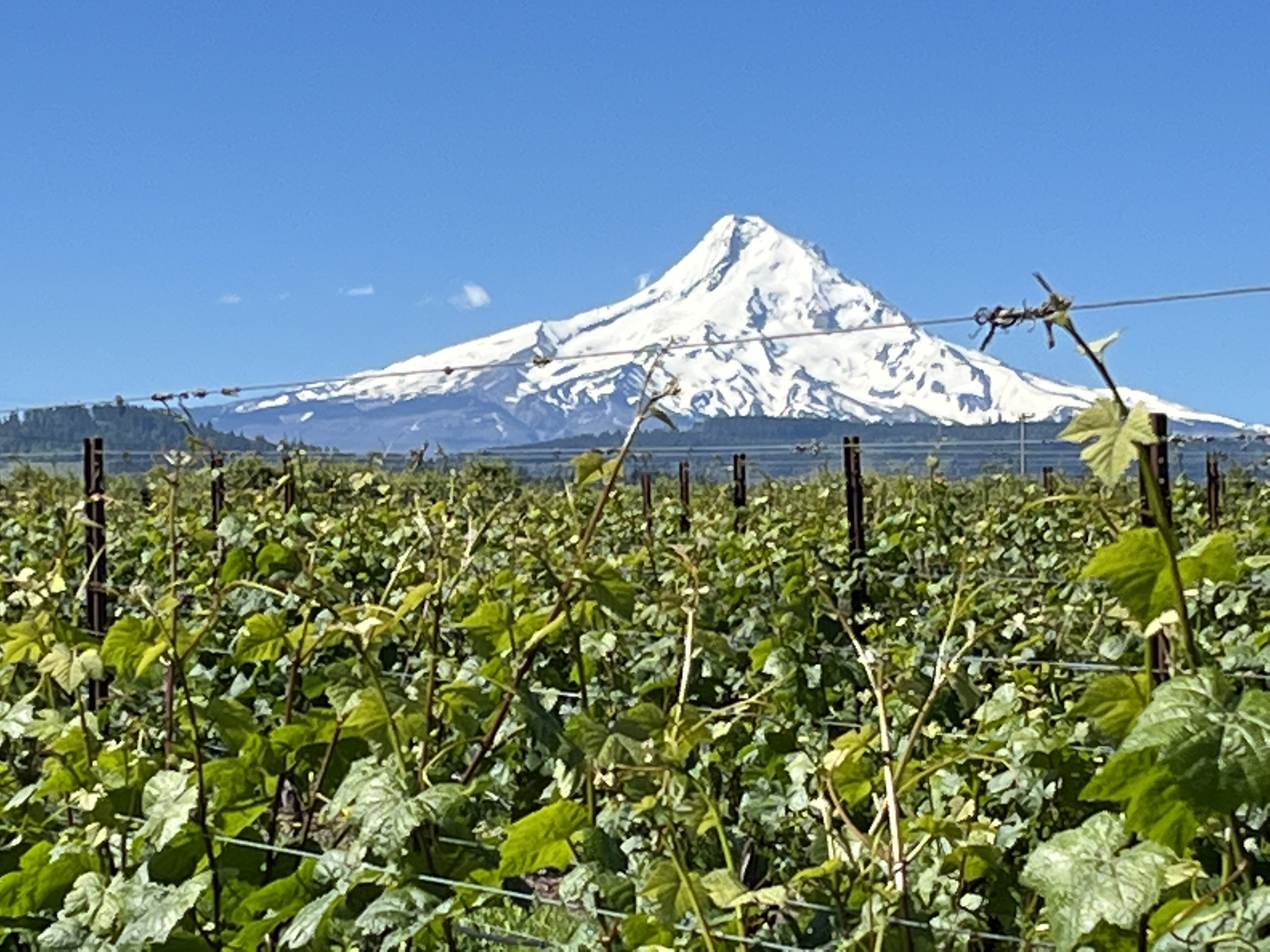 What do volcanic wines from different regions have in common? We traveled to Oregon and Washington to find out.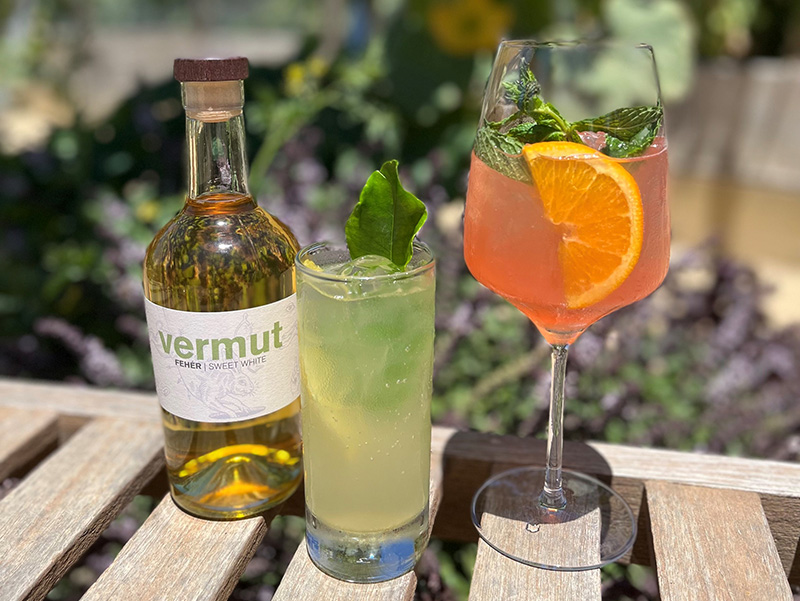 Step aside, Aperol. Mixologist Chelsea Van Billiard of Pacific Cocktail Haven has created your new favorite summer cocktails with Obsidian Vermut.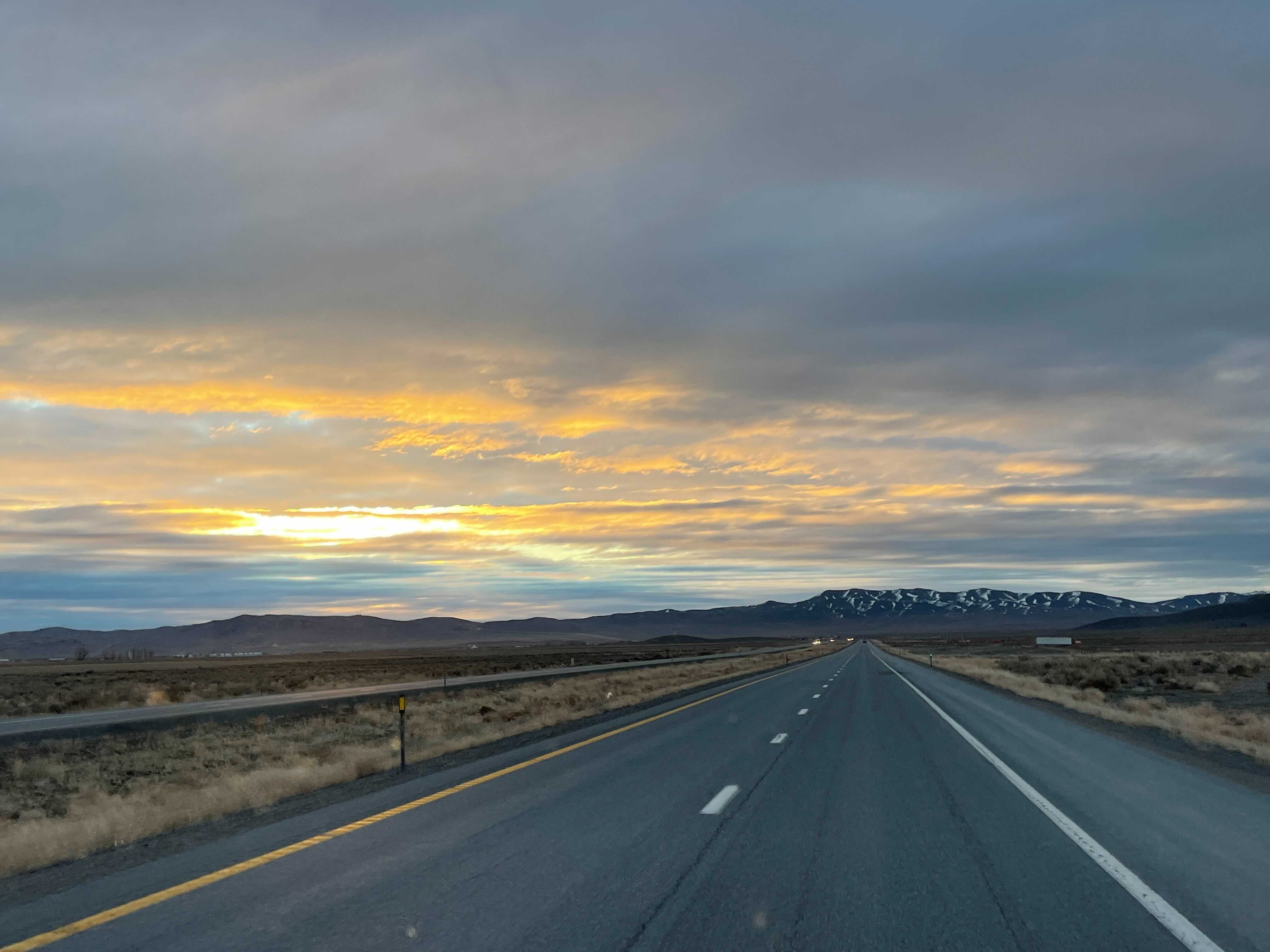 The Molnar siblings explore Utah, Idaho & Montana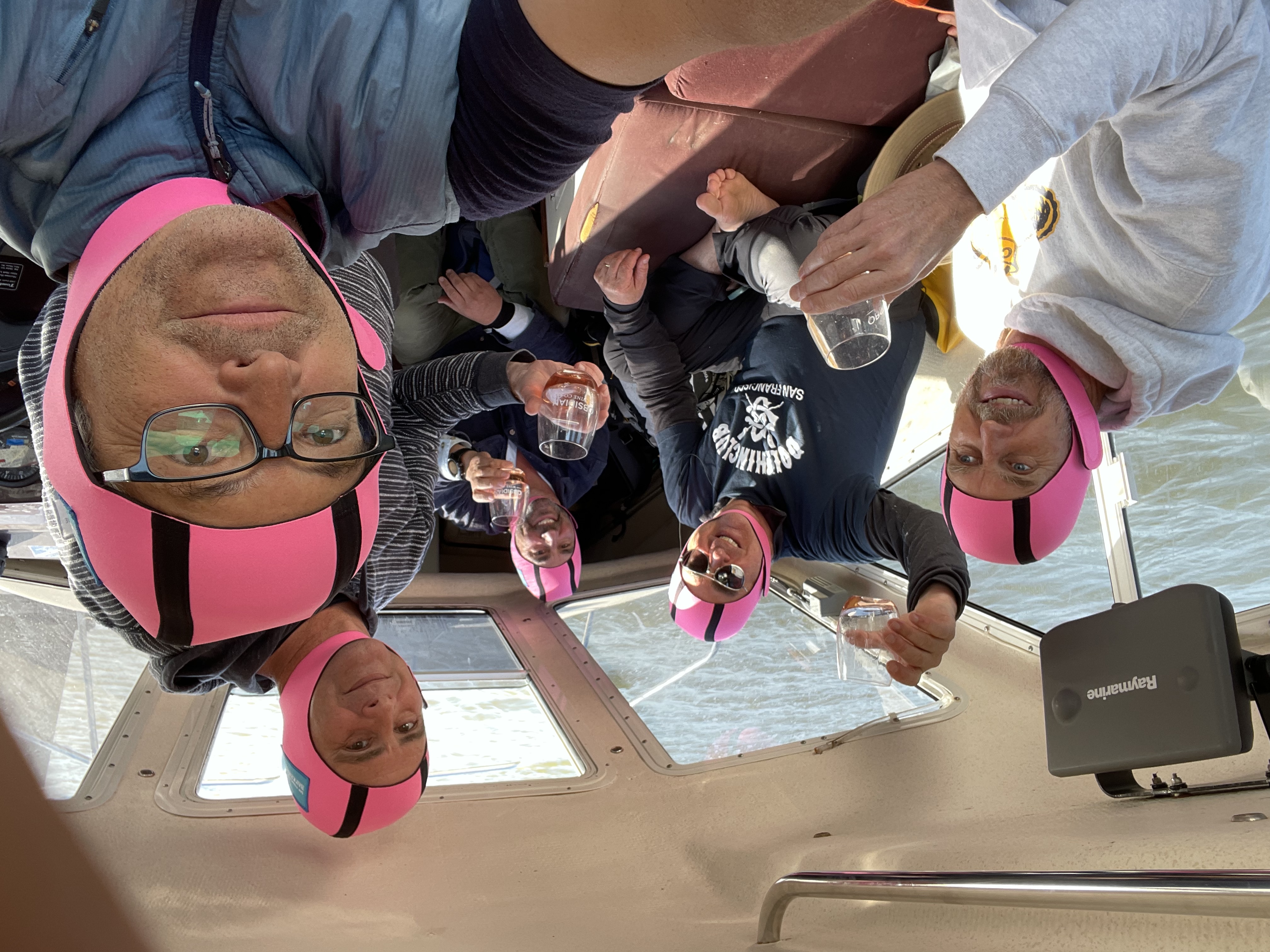 Obsidian Wine Co's Team Poseidon swam 36 miles from our Estate Vineyard in Napa to San Francisco to benefit San Francisco Baykeeper.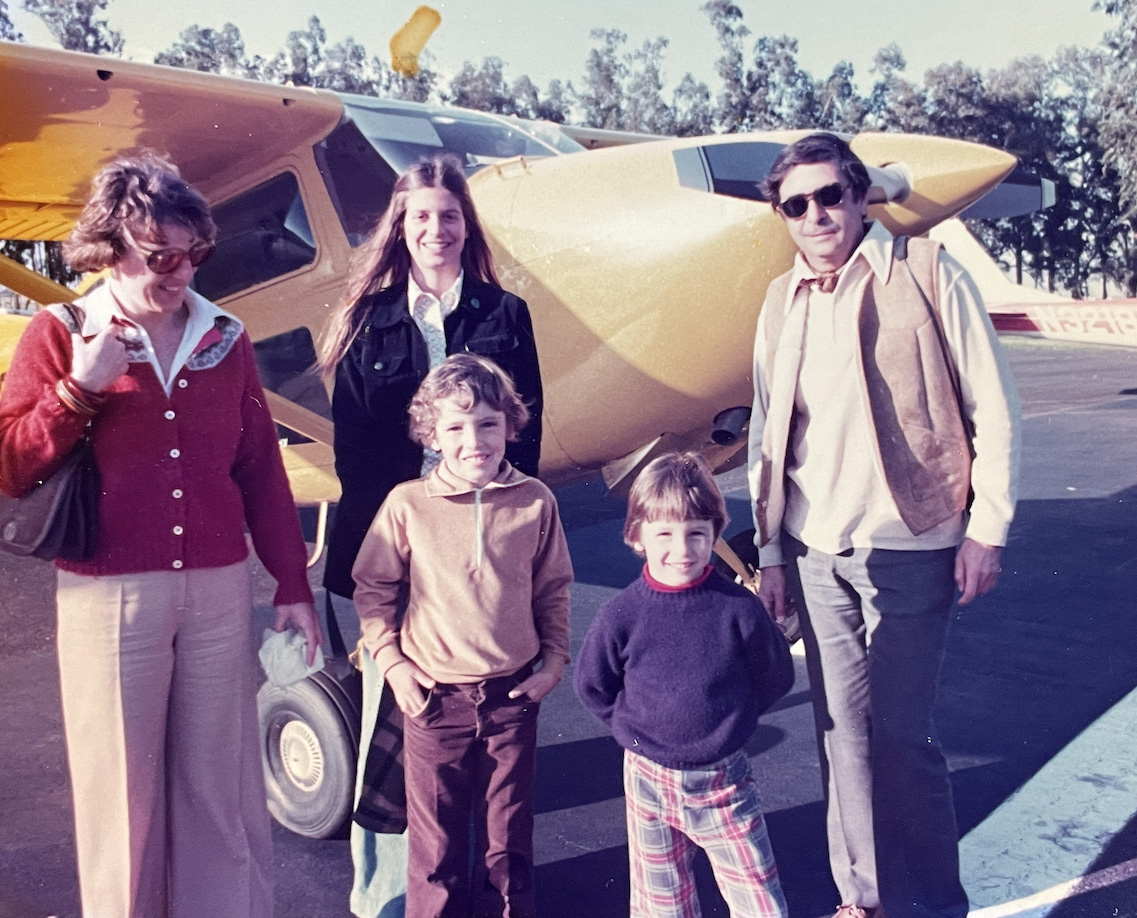 In April 2022, Arpad visited Spokane, WA for an adventure in airmanship.
---