Obsidian Adventure Journal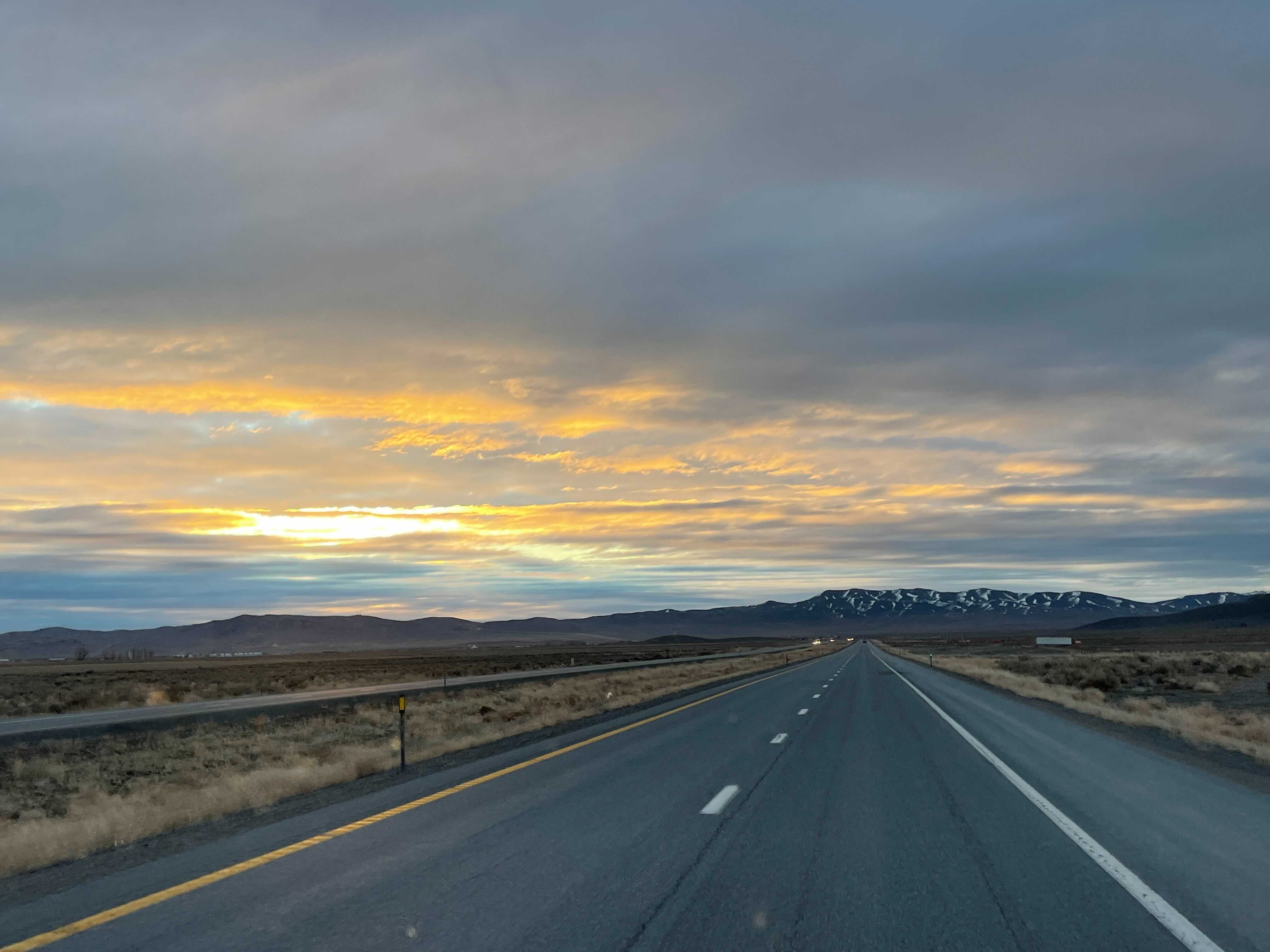 The Molnar siblings explore Utah, Idaho & Montana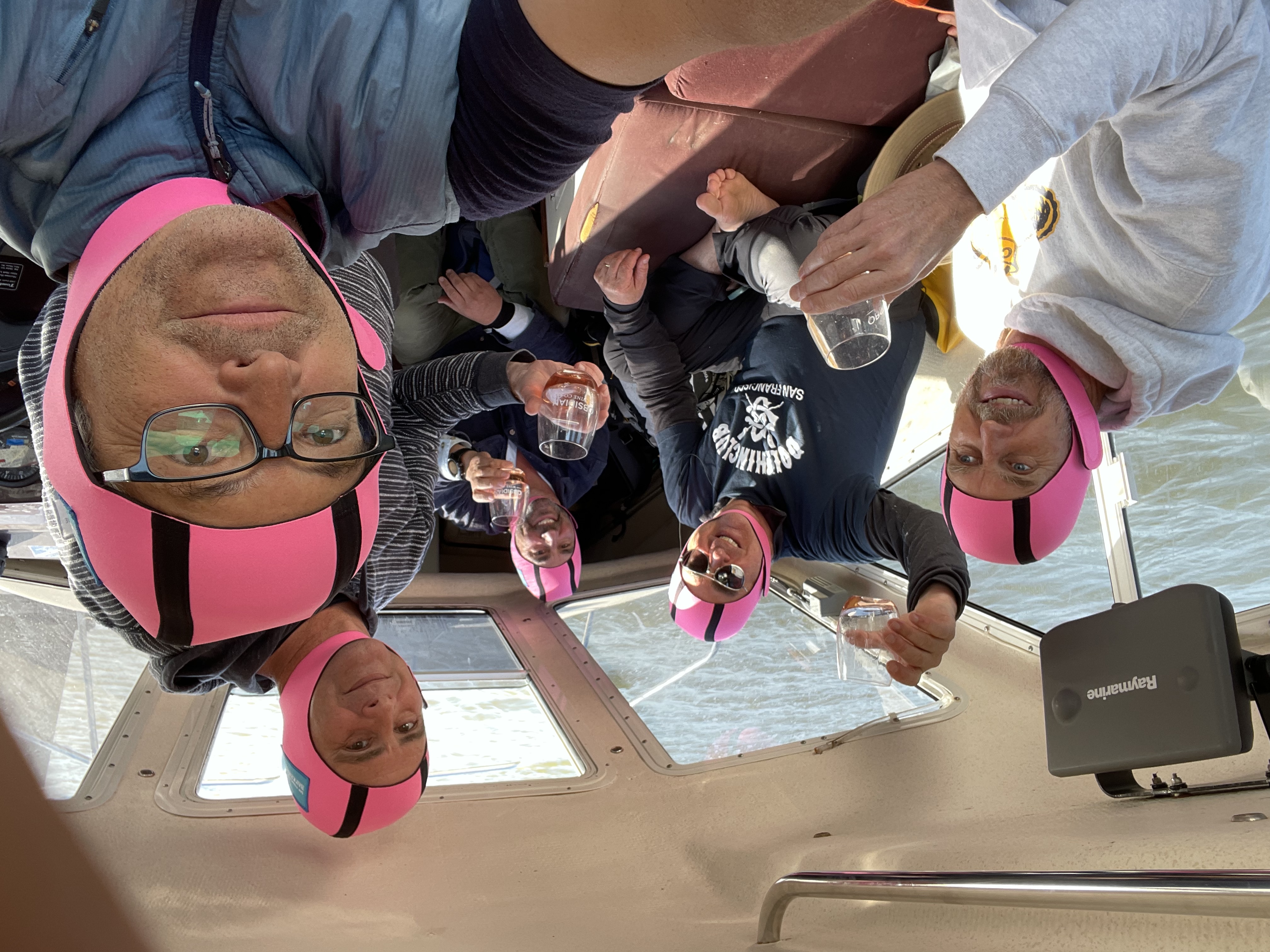 Obsidian Wine Co's Team Poseidon swam 36 miles from our Estate Vineyard in Napa to San Francisco to benefit San Francisco Baykeeper.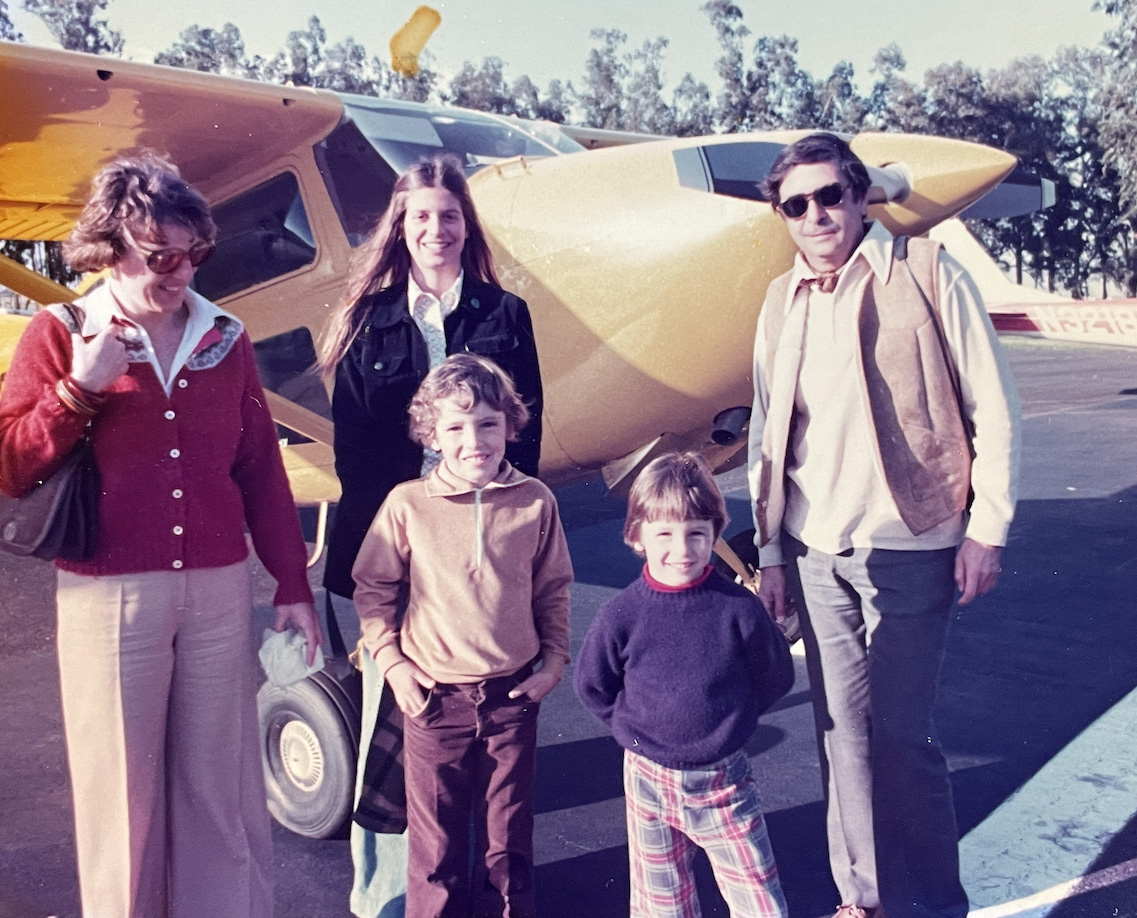 In April 2022, Arpad visited Spokane, WA for an adventure in airmanship.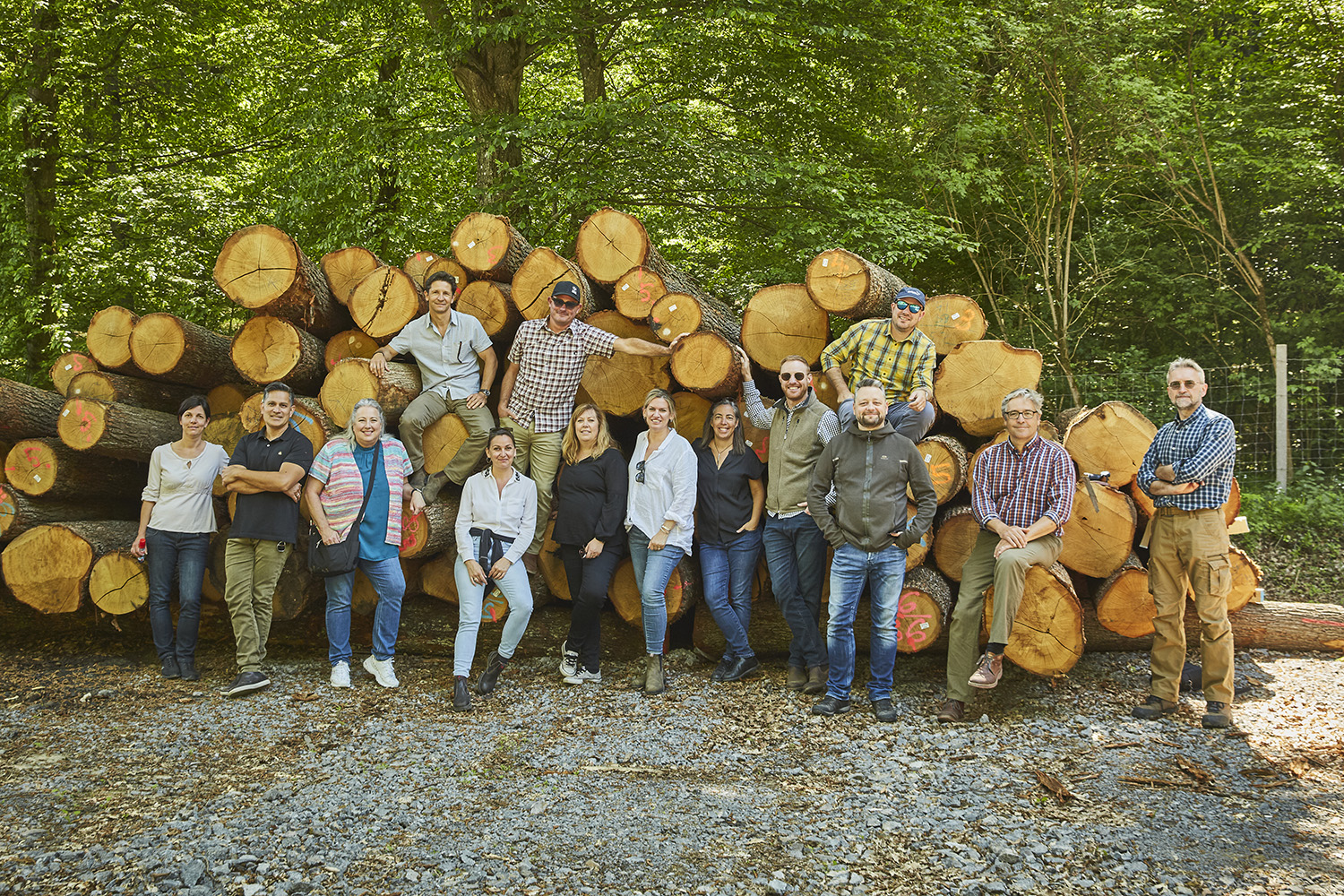 Peter & Arpad brought Team Obsidian and Team Kadar together for a 5-day immersion excursion to know the people, places, wines and forests of Hungary.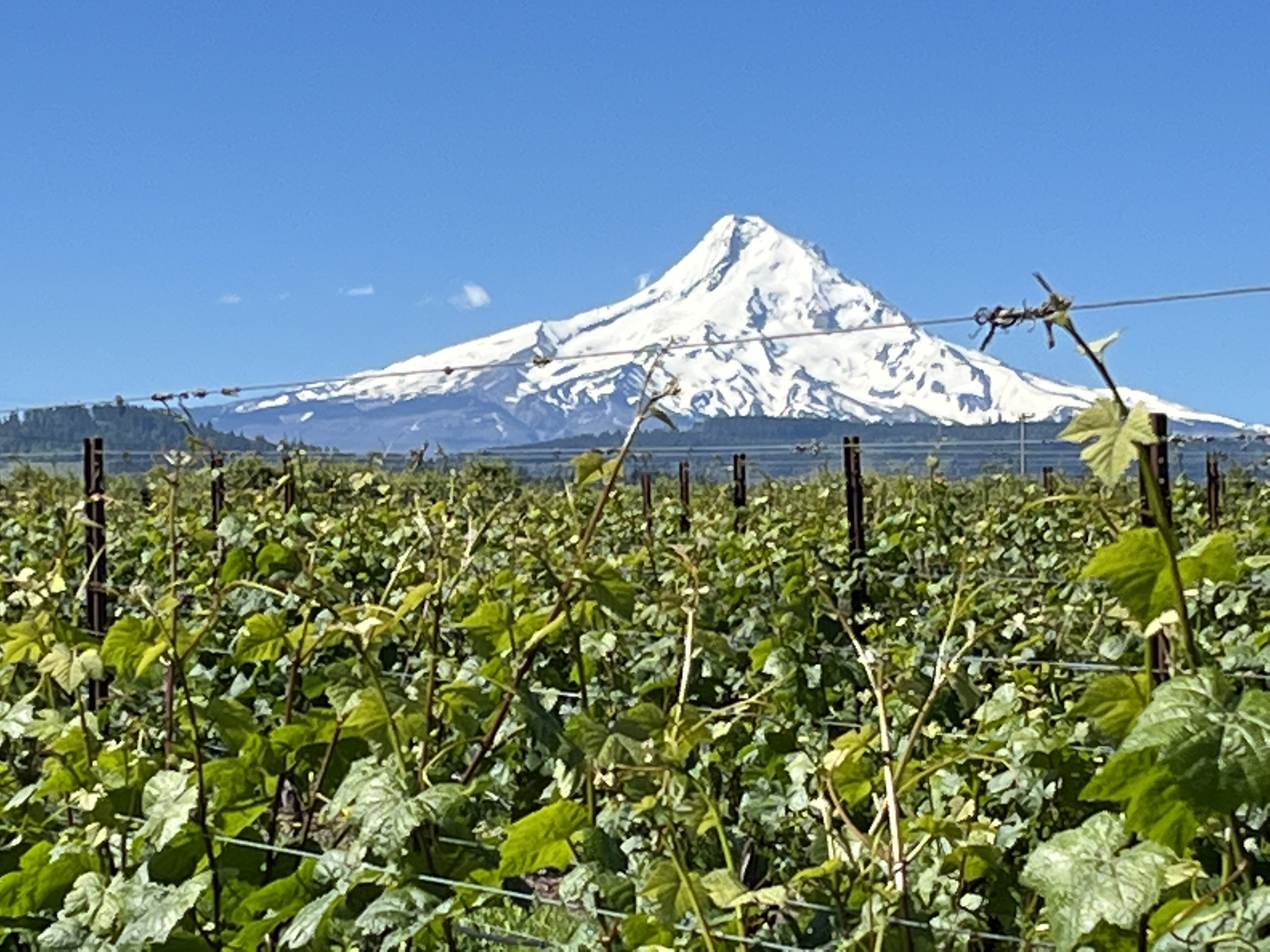 What do volcanic wines from different regions have in common? We traveled to Oregon and Washington to find out.
---