Half a mile above sea level, some said this land could not be planted.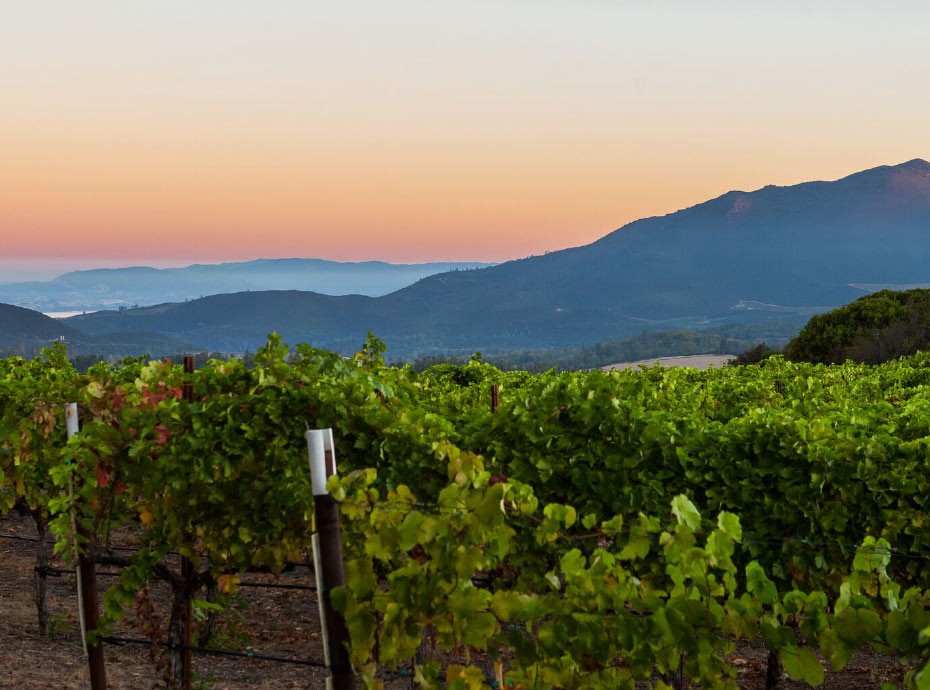 The dawn of a region
---
We planted our vineyard in 1999 amid red volcanic soils shot with black obsidian, and among abandoned walnut trees, overlooking a dormant volcano. Today, these Red Hills are proving to be the next great frontier in Cabernet Sauvignon.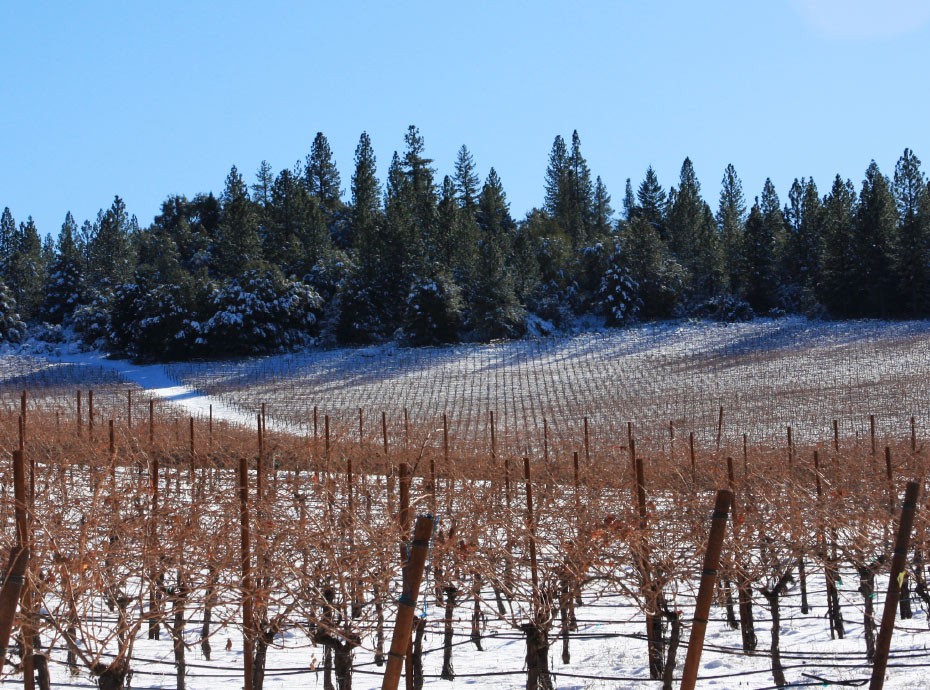 An unforgiving environment
---
Nature shows our fruit no mercy. Raked by Pacific winds, blinded by mountain light, and subject to cold, rocky conditions, our grapes develop thick skins, dark color and intense flavors.
Nature at its most tenacious
---
Nestled at the foot of Obsidian Ridge is perhaps the largest live oak in North America. With a 30-foot girth and a 120-foot crown, this giant is testament to the ample water in the fractured volcanic zone below. Perhaps 600 years old, this oak harkens to an era when Native Americans hunted game with obsidian arrowheads.