What We Believe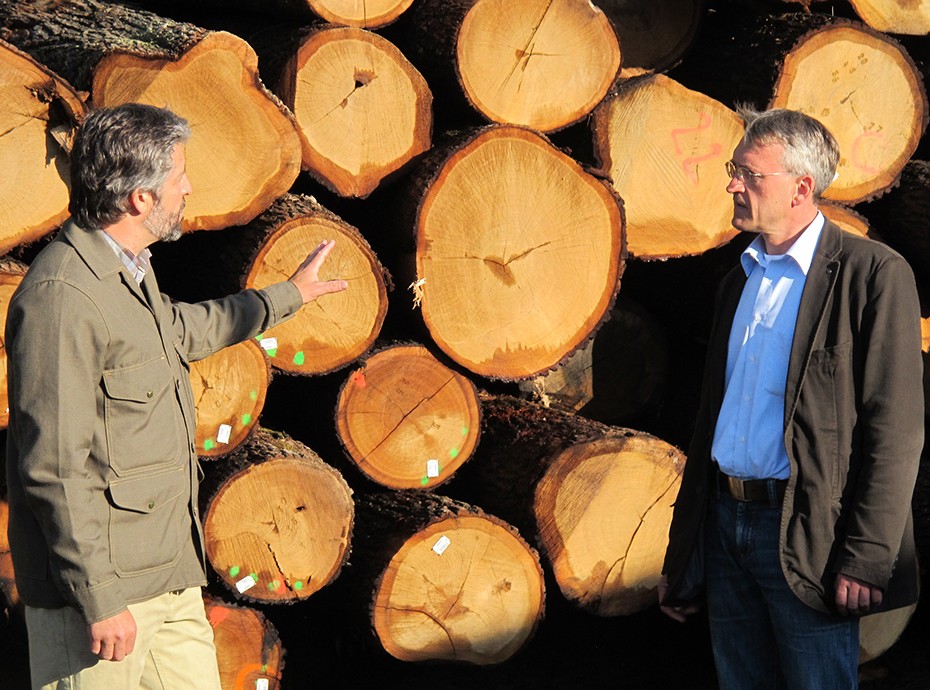 Collaboration
---
We believe that making fine wine requires the knowledge and collaboration of dozens of people. From the forest, cooperage, vineyard and winery, we have worked together for decades and rely on each other's knowledge to produce wines of quality.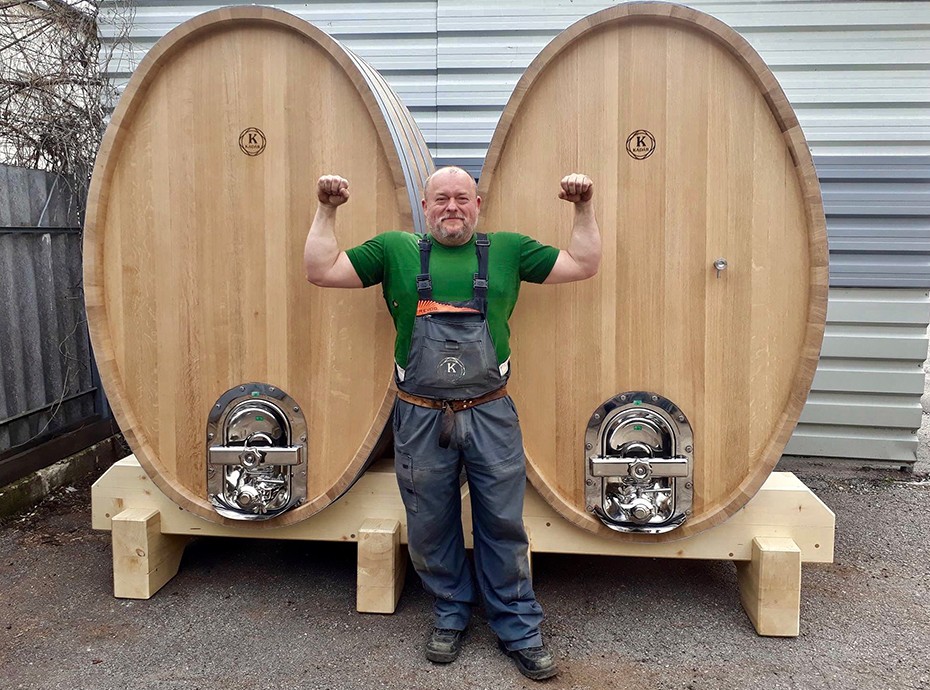 Economy
---
We believe that our work gainfully employs dozens of people and supports rural economies from Erdőbénye, Hungary to Lake, Sonoma and Napa Counties in California. We reinvest in our people and our facilities to create stable and safe workplaces.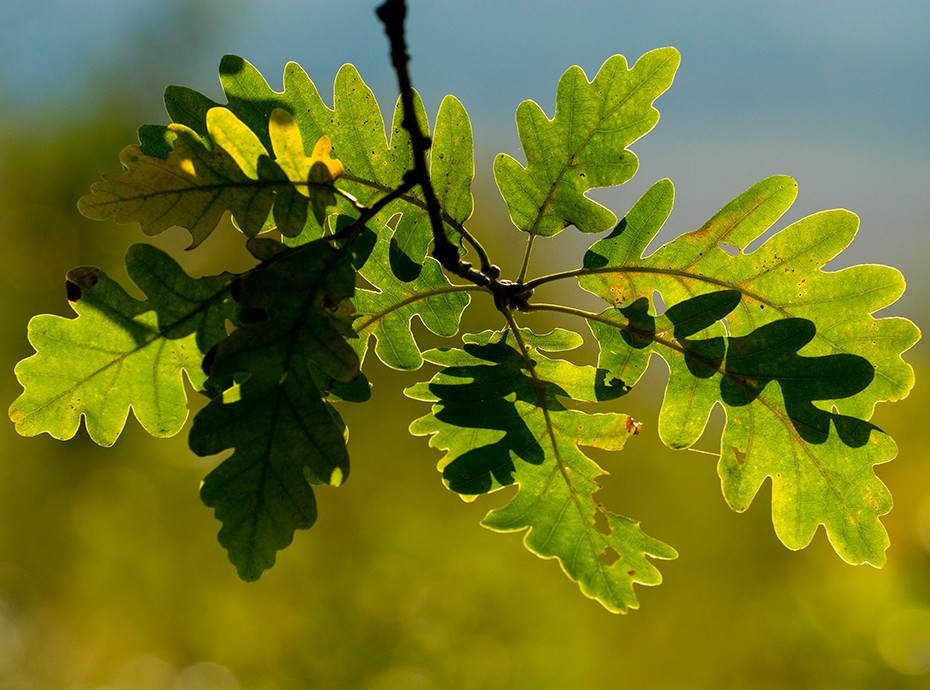 Environment
---
We believe that wine must come from and promote healthy ecosystems. Wine is an amazingly transparent drink and reveals soil, climate and people. We aim to grow and harvest trees and grapes responsibly and vinify wine in the most sustainable methods possible. Ask Us Anything.
Exploration
---
We believe in sharing our knowledge and enjoyment of our natural sources from forest to vineyard – we love taking people on deep dives into the forests of Tokaj, the wetlands abutting Napa Carneros and the volcanic mountains of the Mayacamas.