Blog introductory text goes here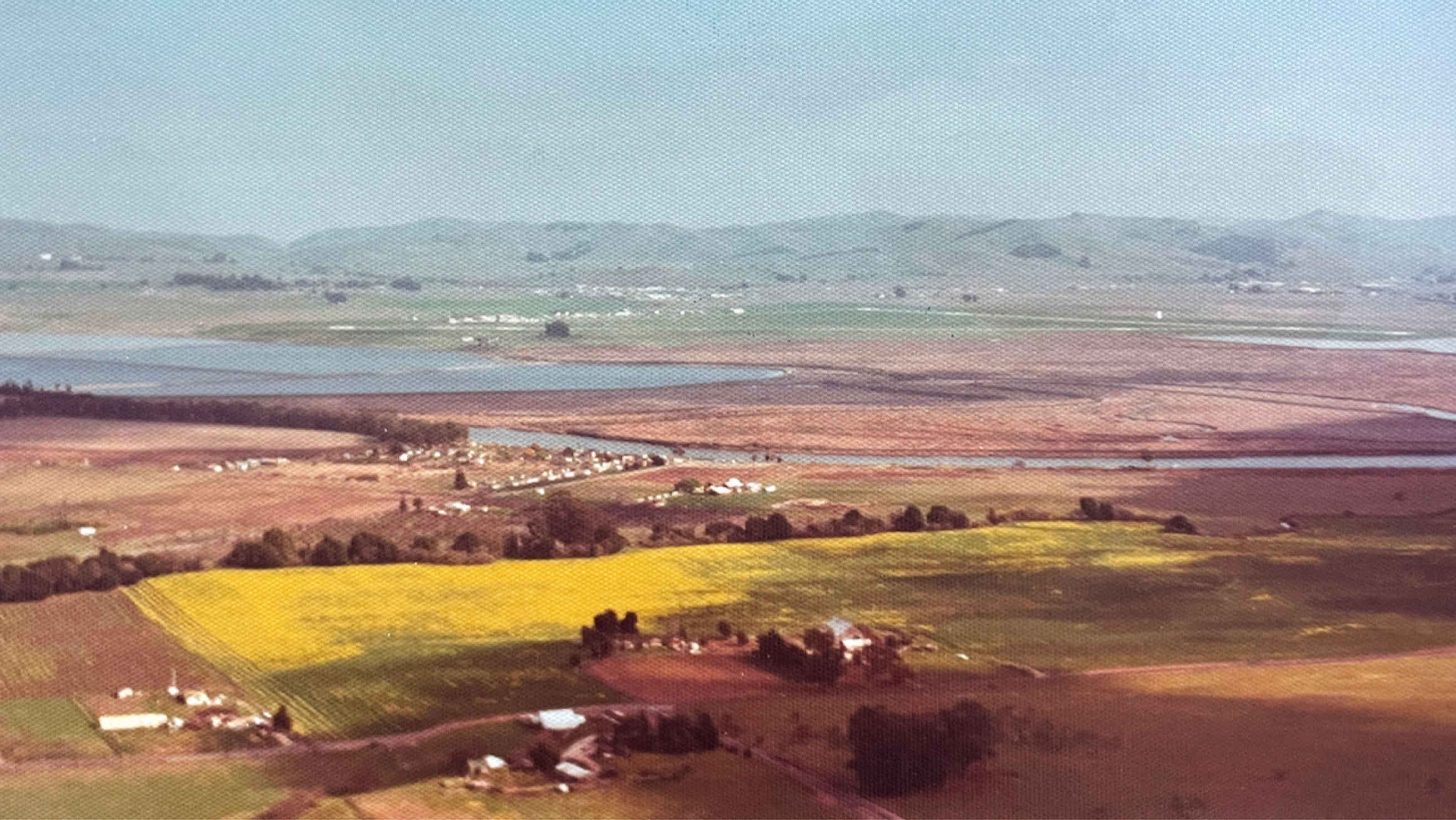 Every adventure begins with a dream. But it's important to note, if we are to make our dreams a reality, we must face innumerable challenges along the way.
Continue »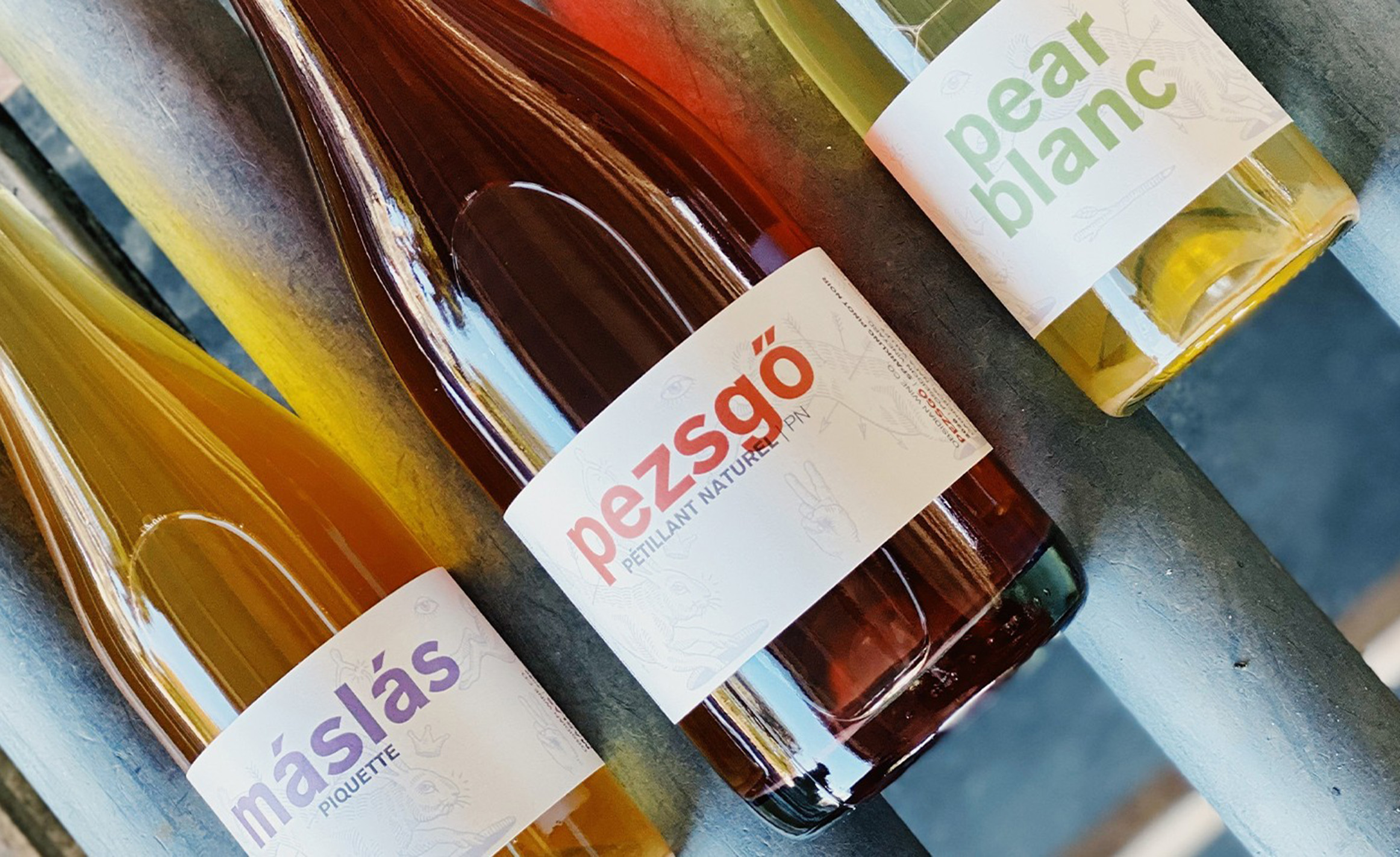 The Rabbit Hole is a warren of curious winemaking experimentation. It is where our spirit of inspiration burns the brightest, where we explore new techniques and combine novel materials from vineyard and forest to discover new renditions often using traditional techniques.
Continue »