Classic Hosting Pack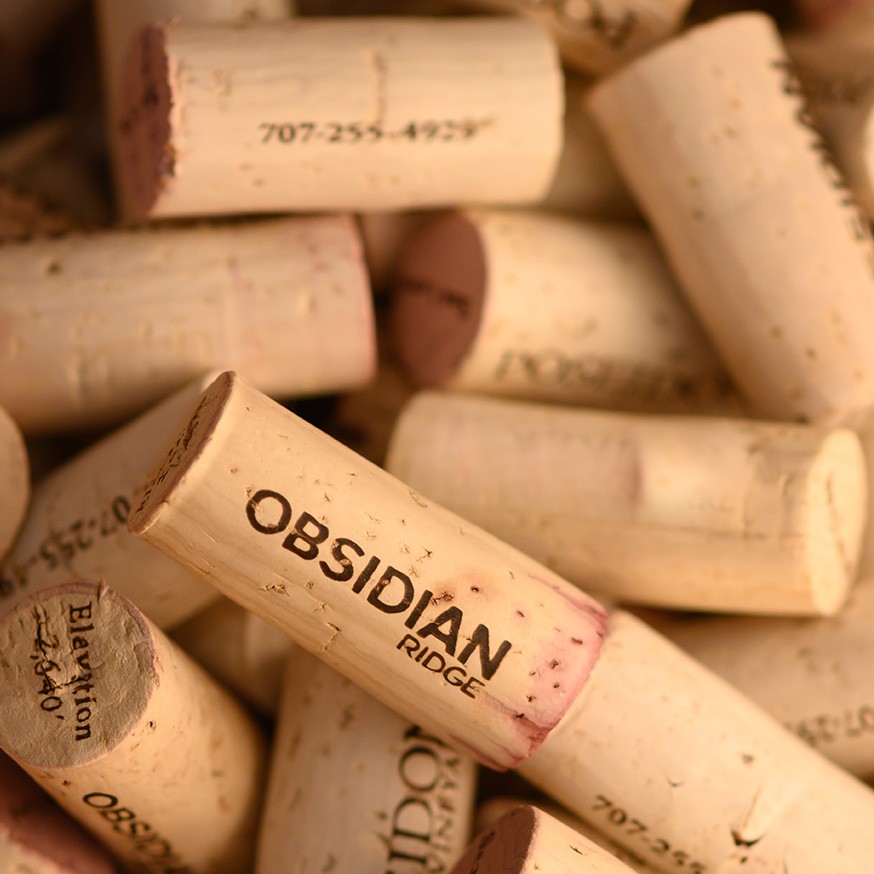 If your holiday table includes a variety of dishes, people, and opinions, you'll want a range of wines to pair with your people. Whether you're serving multiple courses or just trying to keep everyone happy, it's the perfect four-pack. Includes one bottle of each of the following wines. Order three sets to create the perfect mixed case. Flat Rate Ground Shipping for $20.
2022 Pezsgő" Sparkling Pinot Noir
Festive bubbles? Check. Single Vineyard Napa Carneros Pinot Noir, made in the ancestral method to naturally sparkle. Nothing added, not even the yeast.
2022 "Jacobsen Ranch" Sauvignon Blanc
Crisp white? Check! Grown on a volcano by our neighbor, a multi-generation pear farmer.
2021 Estate Pinot Noir
Delicate and intricate light red? Check. From a seaside vineyard planted 50 years ago by our father, aged in Hungarian oak.
2021 Volcanic Estate Cabernet Sauvignon
Bold and luscious red? Check and check. Grown at nearly 3,000 feet elevation on a slope of solid obsidian rock.