Founders Reds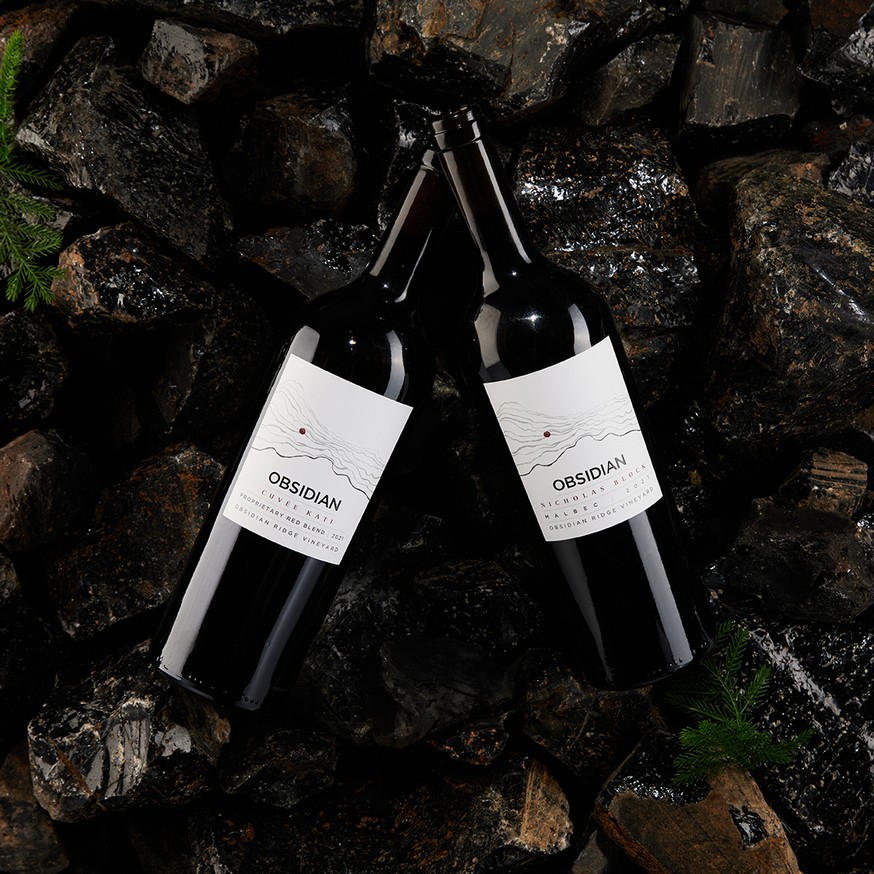 Wine Club Member Price: $93.50
We call this one "Date Night." One bottle each "Cuvée Kati" and "Nicholas Block" Malbec in a black gift box. Price includes ground shipping within the continental USA.
Our father Nicholas loved malbec. Our mother Kati is a graceful powerhouse. The wines named for each of them somehow evoke their personalities, and together they make an impressive duo.
2021 "Cuvée Kati" Proprietary Red Blend
Grapes grown at the coldest, most remote pockets of the vineyard are distinctively aromatic and restrained, reminiscent of old-world Bordeaux-style wines. Formerly known as 'The Chief', we renamed this wine on the 50th anniversary of our grape-growing adventures after another elegant, old-world classic, our mother Kati. An aromatic, fresh and deeply textured wine, with plenty of fresh berry and earthy spice.
2021 "Nicholas Block" Malbec
Malbec grown on this mountain offers all the velvety blueberry and blackberry flavors the variety is known for, with an extra dose of intensity, serious structure, and complex aromatics of violets, anise and even a bit of wild herbs. Planted and named for our father and his favorite grape variety.