Red Wine Hosting Pack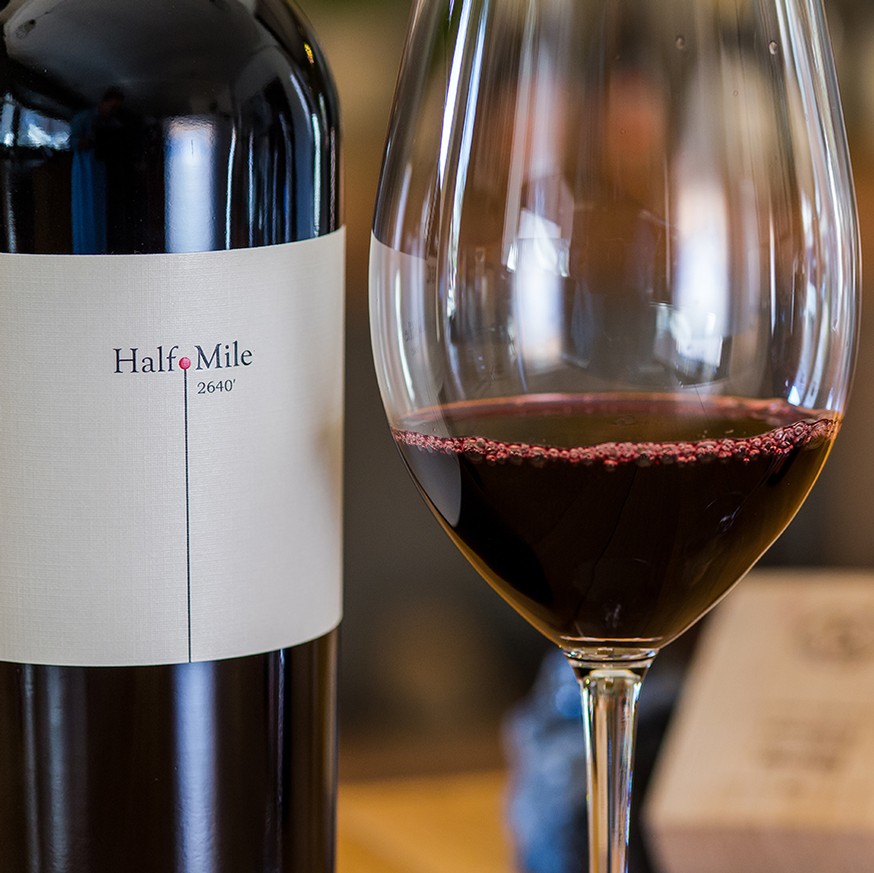 Sure, you're guests all love red wines, but which styles? This trio ensure you've got the perfect choice for every plate and palate, whether your pairing with courses, offering a tasting flight, or simply letting everyone pick their favorite. Flat Rate Ground Shipping for $20.
2021 Estate Pinot Noir, Poseidon Vineyard, Napa Carneros
The classic delicate red when lighter and savory flavors are in order.
2021 "Nicholas Block" Malbec, Obsidian Ridge Vineyard
If you're looking for luscious, here it is.
2021 "Half Mile" Cabernet Sauvignon, Obsidian Ridge Vineyard
Now we're getting serious. The iconic cab you want for the holidays.
Includes one 750ml bottle of each wine. Order multiple packs for the ultimate mixed case.